Pies are always on the table for every occasion. They're easy to make and great for desserts or savory snacks. The filling could be as simple as a cheese and egg mixture or as grand as putting all the fancy ingredients you could think of.
Here are a few things you might want to try to perfect for the affairs and occasions lined up in your calendar: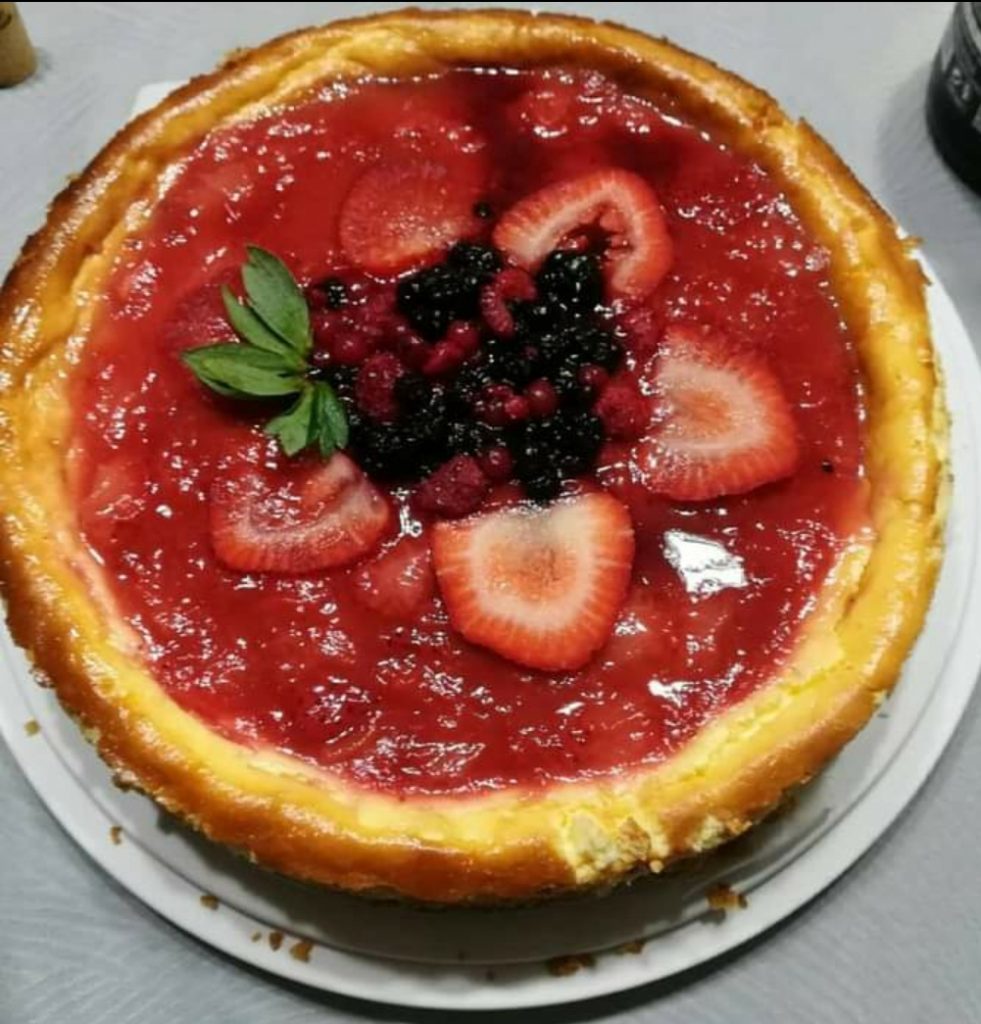 Strawberry Pie with Mixed Berries
This is probably as classic as it gets. You could never go wrong with berries as your pie filling. It's sweet, it's tangy and it's got different depths from each berry. Personally, I don't see any problem in using preserves especially when you're in the mood to make the pie when the fruits are not in season. Just make sure to get some fresh fruits to elevate the pie and give it authenticity.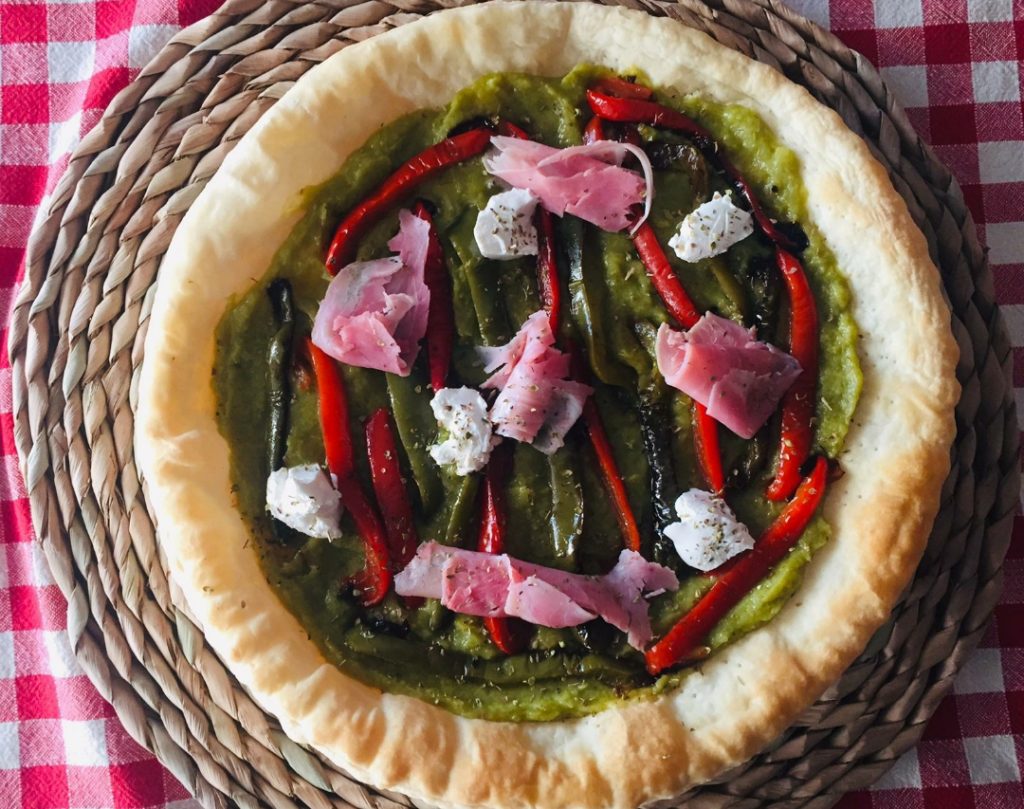 Cream of Asparagus Pie
The vibrant green-colored filling, when topped with sweet roasted bell peppers, ham and your favorite cheese is a pie worthy to be served to any visitor you have in your house. I have never been so attracted to a savory pie in my whole life. The flavors blend together so well it is almost like a pizza without the red sauce.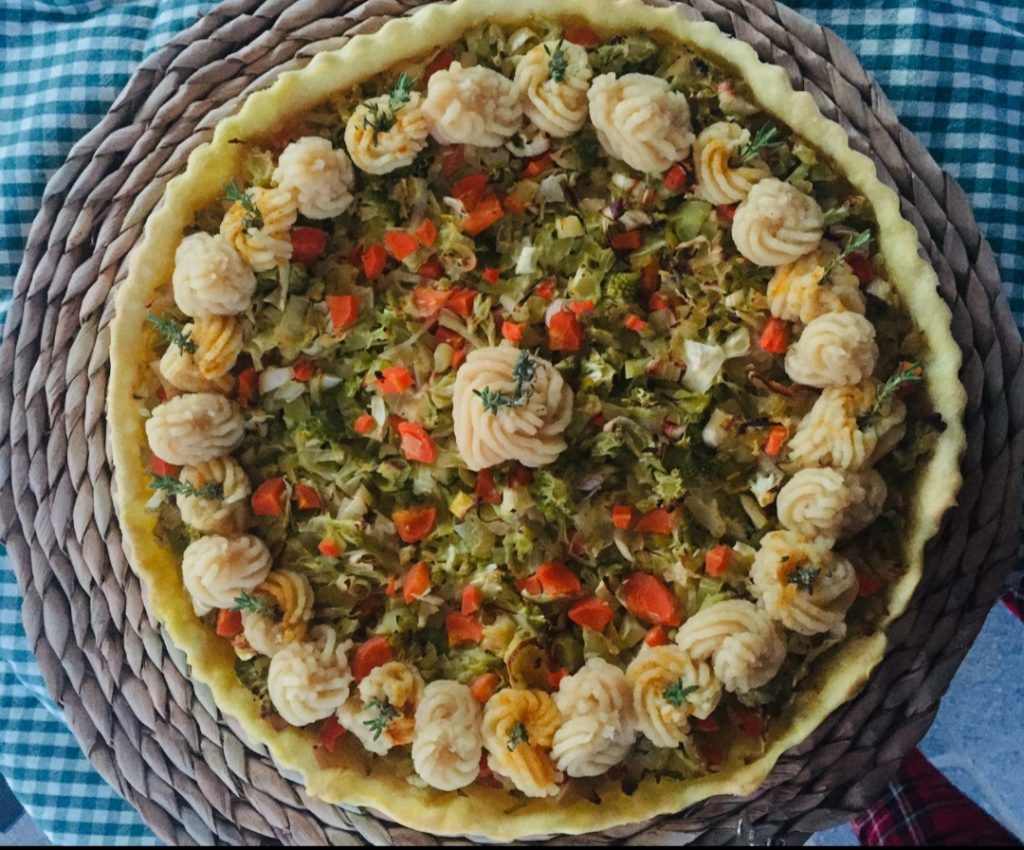 Cabbage, Carrots and Potato Cream Pie
Whoever said that pies are not good for you, they definitely haven't had a taste of this healthy savory pie yet. It is a complete dish in itself. When making this pie, ensure to put in extra effort to make your vegetables uniform in size and shape. Remember that we also eat with our eyes.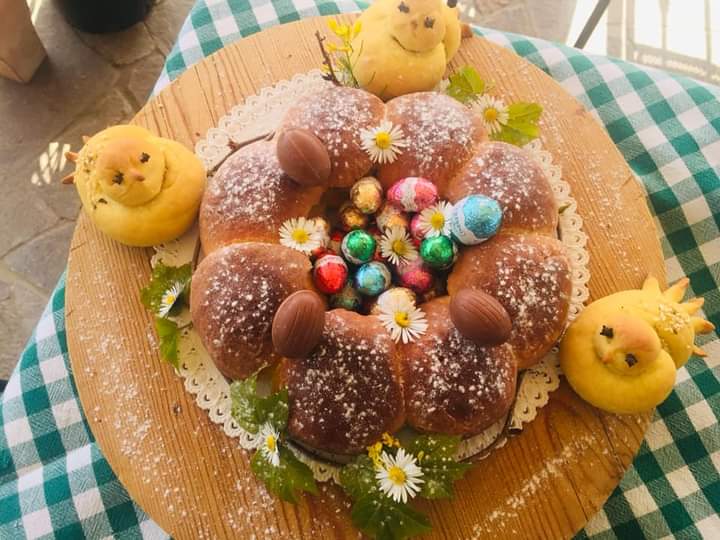 Torta Pasqualina
This pie is not something most people are familiar with. It is native to Genoese but the date of its birth and who originated the dish has been the source of dispute. Its earliest recorded mention was in 1500 in a document from Hortensius Lando.
Torta Pasqualina is traditionally served during Easter as a main course. Lingurians, however, believe that it best eaten when cold so they also serve it during Easter Monday. The traditional Pasqaualina Cake is made of egg, marjoram and prescinseua cheese curds that is difficult to find outside Linguria region, and green vegetables like artichoke, peas, spinach and chard. Before putting the cover, drop whole eggs. It's the perfect meatless deep-dish pizza.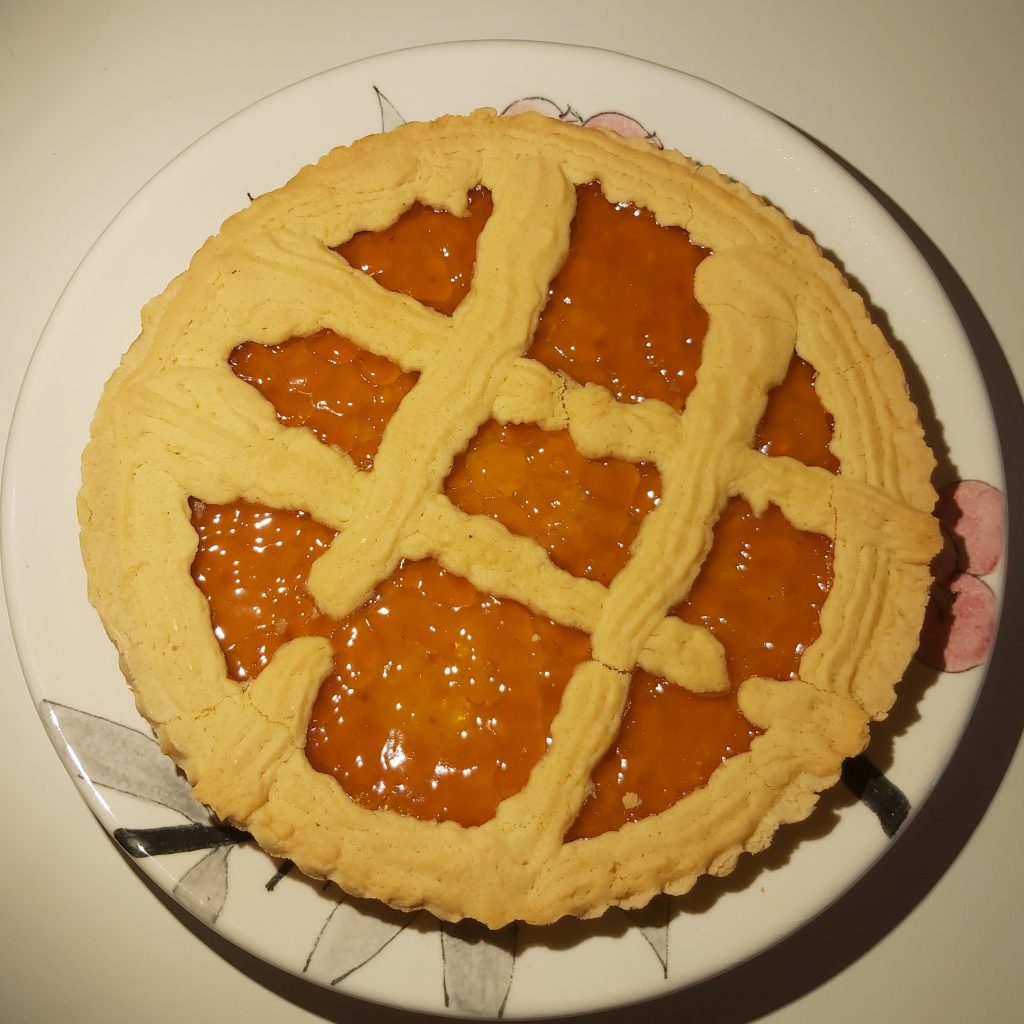 Apricot Pie
If I haven't stressed this enough, let me reiterate, you can never go wrong with fruit pies. The best time to use fresh apricots in Italy is during the months of June till August. Try experimenting and add texture and different flavor by adding pistachios or any kind of nuts or fruits that you think will go well with apricots.
Now that you've got ideas for the next pie to make for your dinner with your friends and family, here's a flaky Italian pie crust recipe to get you started while you decide on the filling. You can make this by hand, with food processor or a mixer.
Ingredients:
1 ¾ cups all-purpose flour (195 grams)
½ cup sugar (100 grams)
1 teaspoon baking powder
1 egg
1 egg yolk
½ cup +2 tablespoon salted butter (room temperature)
How to make the perfect flaky pie crust:
Whisk together the dry ingredients. Put the flour, sugar and baking powder in either a large bowl, in the food processor or in the bowl of a stand-up mixer.
Add the egg and yolk and softened butter that is cut into pieces. Mix with either a fork, or pulse or mix with the flat beater, until the dough is almost combined.
Transfer the mixture onto a slightly floured surface and gently work the mixture to form a soft dough. Wrap the pie crust in plastic and refrigerate for 30 – 60 minutes before using.
Optional: add lemon or orange zest in your crust for your sweet pies; herbs and aromatics for your savory pies.                                                                                                                                                                                                                                                                                                     
This recipe makes up to two pie crusts. You can store it in the freezer for up to 3 months as long as it is tightly wrapped in a freezer-grade plastic wrap and another container. Doing this extra mile is going to save you so much time for when you need to make a pie in the future. Just remember to divide the dough into portions before you freeze it, and have patience when thawing the dough back in the fridge so you can roll it out nicely.
I would suggest to freeze your crust that's already rolled out and form it inside the pie tin. It will take up space in your fridge, but it will be a lot faster to bake. Just take it out from the freezer and toss it in the oven. It's as easy as pie.