When I see a nice garden, I can't help but feel light and relaxed, however my day was. It makes me appreciate the simple things in life: The warmth of the sun; the fresh air you can't get in the hustle and bustle of a city; all the beautiful flowers and trees; the lush green grass; the chirping of the birds and so much more. Sometimes it even makes me feel like I'm on a getaway. Even if it's just a short one.
The epitome of luscious garden is a palace's garden. The amount of art and skill it goes into carefully curating and styling a garden to achieve a perfect oasis inside your home is astounding.  It is only natural to start with a palace.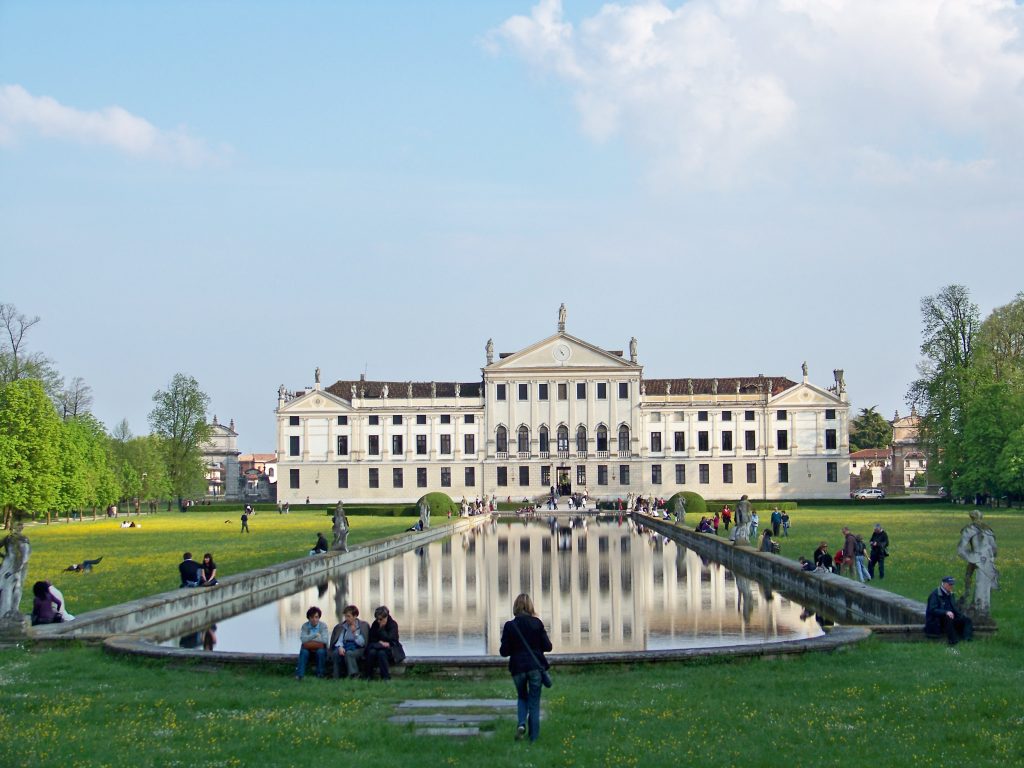 Giardino Villa Pisani
The Garden of Villa Pisani is located in Stra, province of Venice. The palace began its construction in the early 18th century for Alvise Pisani, an appointed doge—chief magistrate and leader of the Republic of Venice in 1735. The palace was eventually bought by Napoloen Bonaparte in 1807. In 1814, the building became the property of the House of Habsburg. The villa was transformed into a place of vacation for the European aristocracy. In 1882, it was transferred to the Italian state. In 1934 it was partially restored to host the first meeting of Adolf Hitler and Benito Mussolini, after the riots in Austria.
All those important dates in the history of the palace transpired on the very land it stands on! The villa and gardens now operate as a national museum, and the site sponsors art exhibitions. The broad facade is commanding as it is, what makes it extravagant are the statuary alongside the long man-made pond.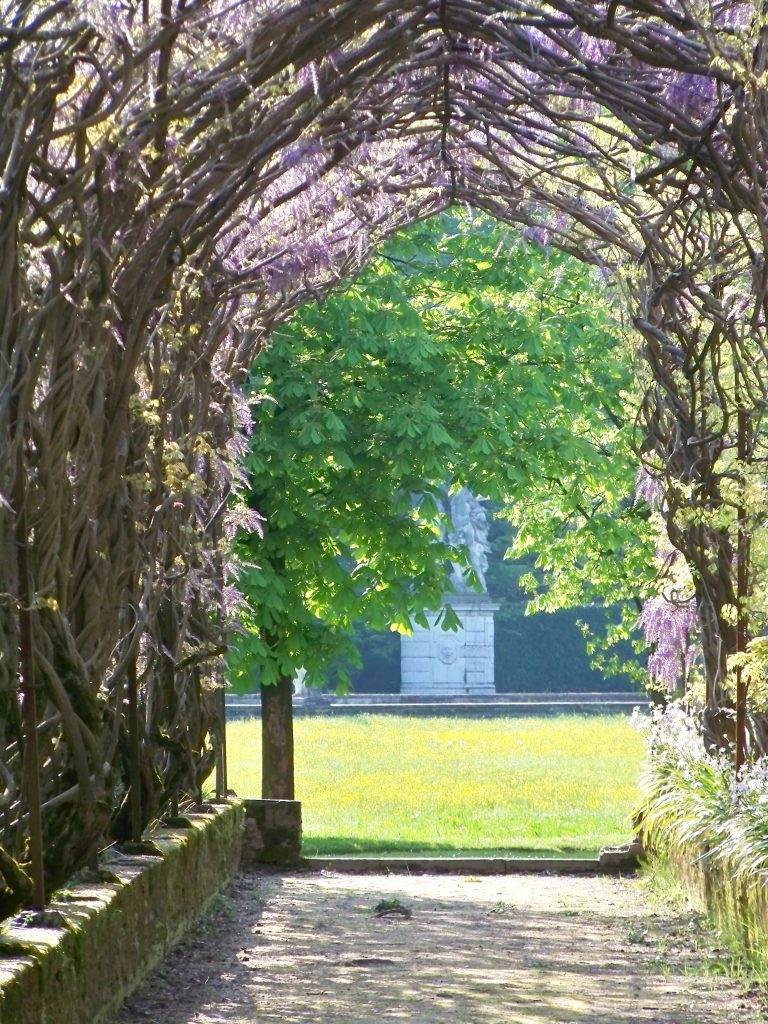 Walking through these vine arches would make you feel straight out of a fairy tale. Not only would it lead you to another amazing part of the place but it will also make you want to stay under it a little bit longer.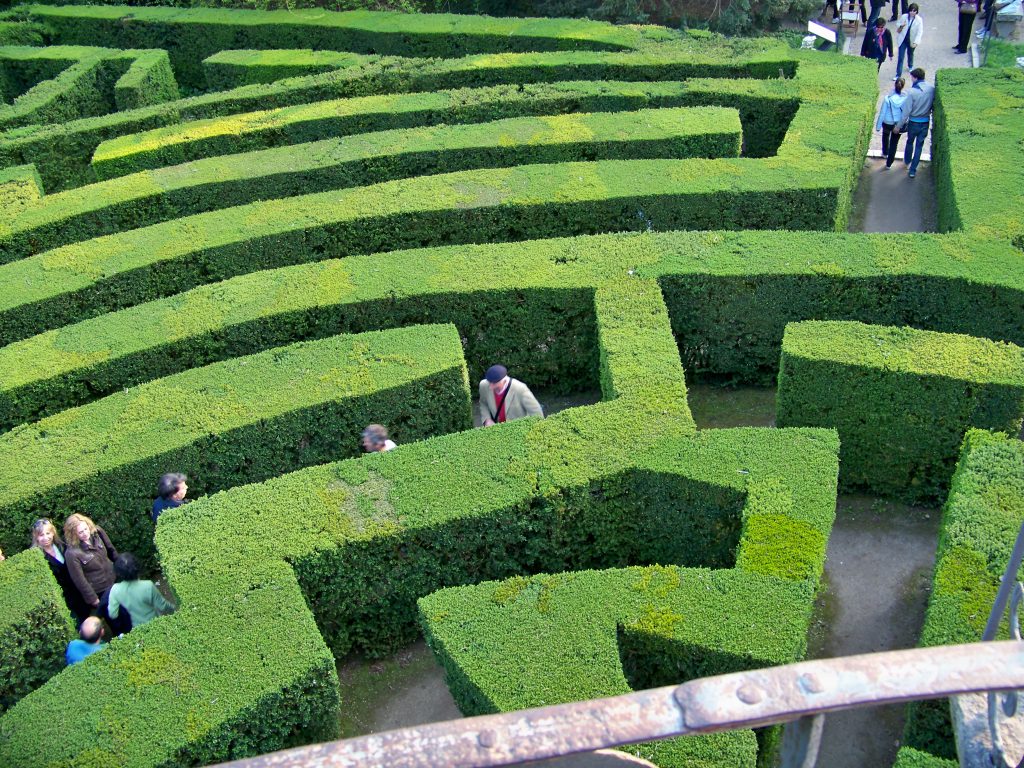 Speaking of another amazing part, a maze! Isn't it a-maze-ing?? Get lost with your better half, chasing each other in it. Or not. That might not be the best idea. Either way, a maze never ceases to amaze.
Did you know?
Mazes are often used in psychology experiments to study spatial navigation and learning.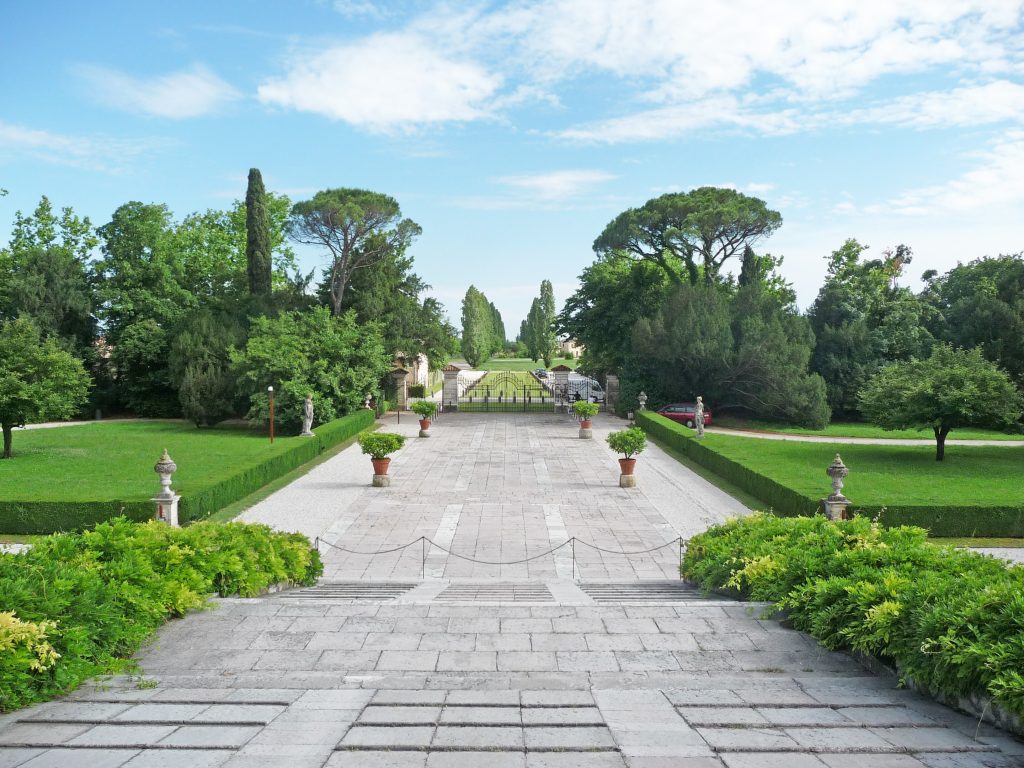 Giardino Villa Emo
This world class Villa, built in 1558, is located in Fanzolo di Vedelago in the province of Treviso. It has been included in the list of UNESCO World Heritage since 1994.In the brief description by Palladio himself, in which the architect states: "Behind this fabrica it is a square garden of eighty Treviso fields: through which a small river runs, which makes the site very beautiful and delightful."
Even without much flowers, the variety of perfectly kept greenery exudes romance. Doesn't it remind you of your favorite show set in a Victorian era?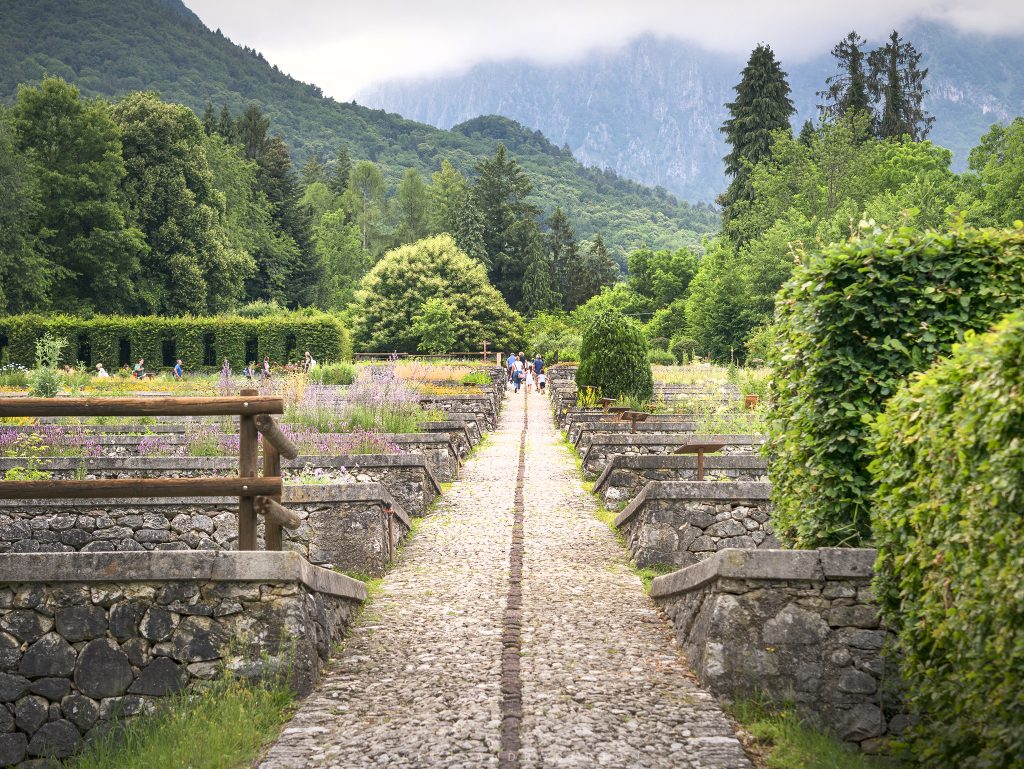 Giardino Vegetazionale Astego
A haven for the nature lovers. It is located in Pieve del Grappa in the province of Treviso, Veneto. It is a forest nursery where you can take tours, workshops on tree recognition and other educational activities. It has 16 steps of long and wide plant boxes made of dry stone walls.
If you don't have much knowledge with herbology, it's okay. This is a good first step and introduction. Besides, roaming around the garden is also a good exercise especially because of its gradual elevation that wouldn't make you break a sweat.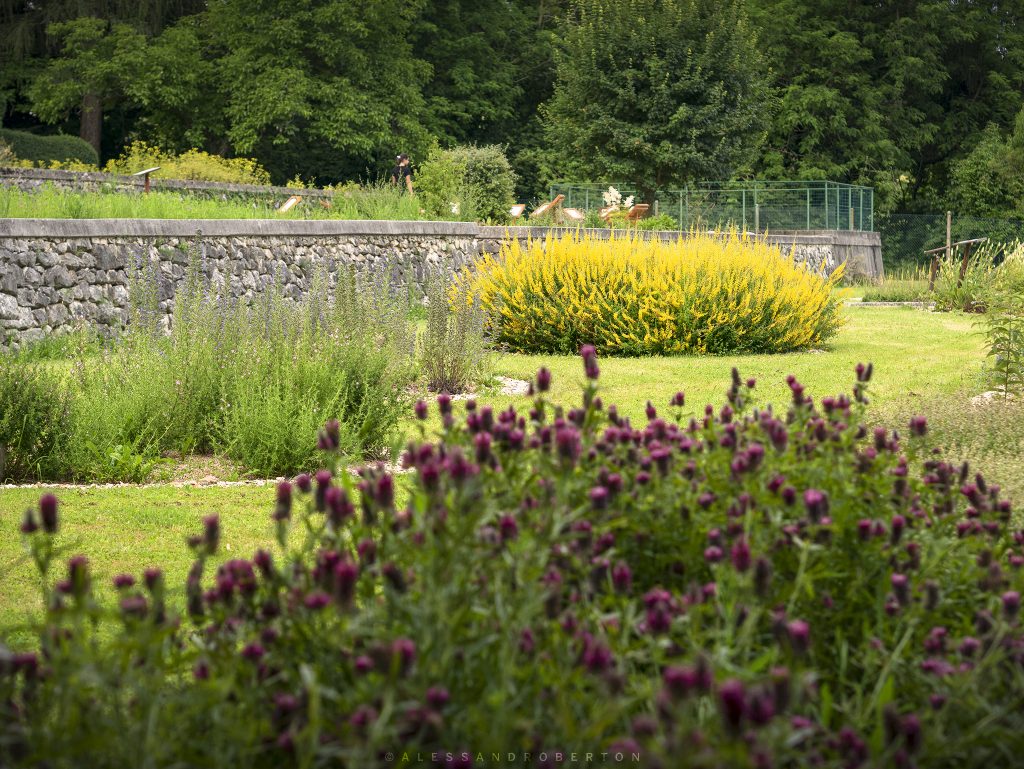 The Giardino Vegetazionale Astego has so much to offer. Abundant in different species of plants and flowers. Being a one stop shop, there are also other fun activities you could do here like a labyrinth and a maze that are kid-friendly. If you get hungry while enjoying this garden, restaurants are nearby and easily accessible.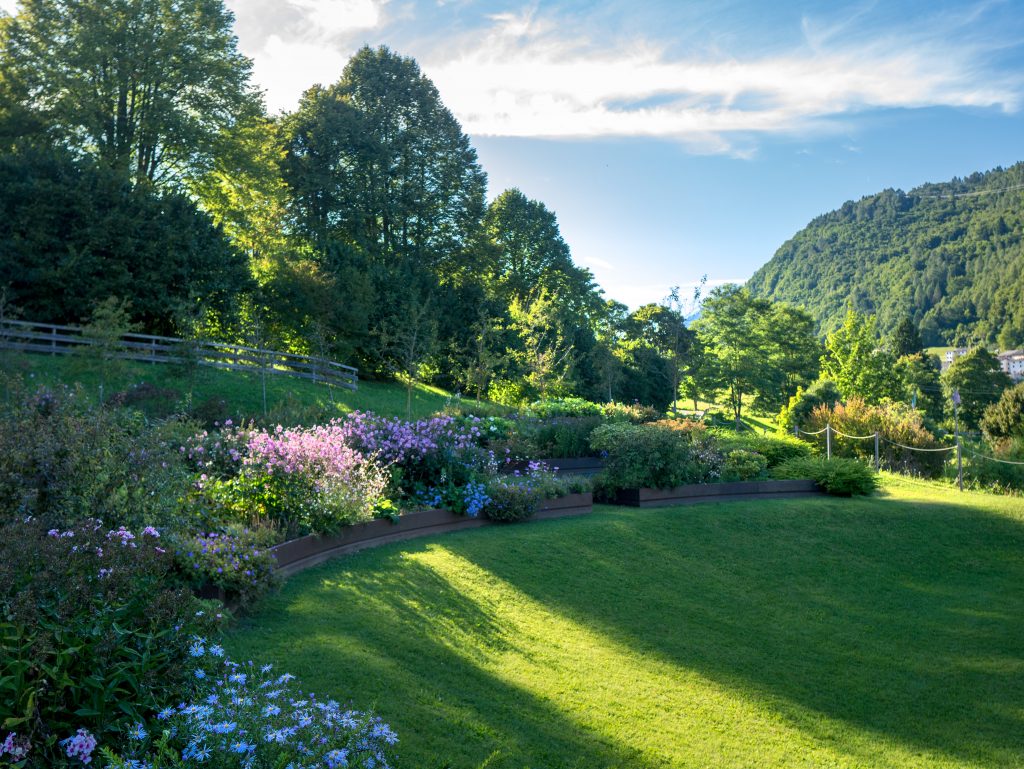 Giardino d'Europa De Gasperi
The botanical garden is a tribute to Alcide De Gasperi. He served as Prime Minister of Italy from 1945-1953. It is also a symbol of the unity of Europe. IT's shape, an amphitheater, implies openness and suggest welcoming. Inviting everyone who visits to come and look at the over 50 varieties of vibrant plants.
What's unbelievable about this garden is that it is easily accessible and free of charge to whoever wants to pay a visit all year round! So, the next time you're nearby, don't forget to drop by this wonderful garden.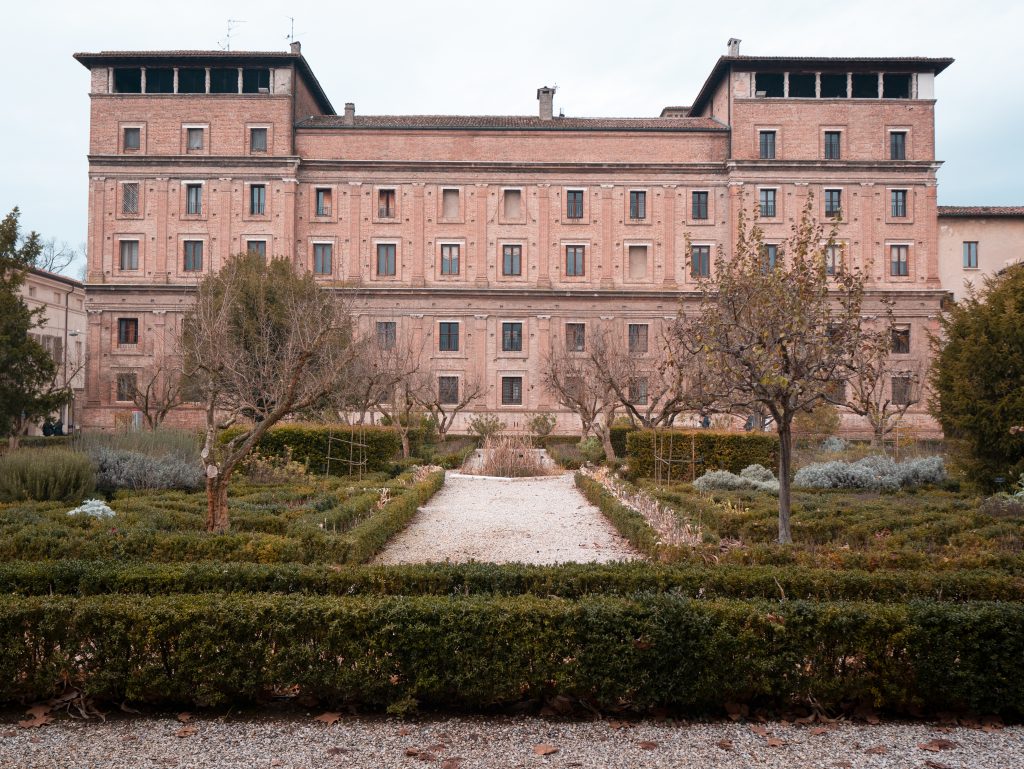 Giardino dei Semplici
This 2,900 sqm garden is one of the four gardens in the Ducal palace of Mantua. The garden was modified in the beginning of the 17th century. From the name itself, it is a "simple" botanical garden with a long avenue separated by box hedges. Within the hedges are different species of plants used for aromatic spices, food and medicinal purposes.
Seeing and reading about these wonderful gardens, share with us how it made you feel. (Especially if you're not a nature lover per se) What's your favorite among the list? Maybe you'd want to add to the list the most jaw-dropping garden you've visited in Italy. We're excited to hear about it! Till then, Arrividerci!