I love pastry, especially italian pastries. The best way to impress my friends and family on the dinner table is by baking amazing Italian Pastries. It goes well with any types of coffee in my opinion. Gustosa!!
About Italian Pastry
Imagine going to your favorite fancy restaurant and not have any dessert to cap off the night. Now, imagine waking up in the morning and not have any buttery, sweet and flaky bread to dip in your favorite coffee. What. A. Disaster.
Pastry was originally used throughout the Mediterranean in the ancient times when the Greeks, the Romans and the Phoenicians would mix flour, water and shortening to make a dough and wrap their meats to avoid drying them out during the cooking process. The dough, however, wasn't served with the meats. A dough that was made to be eaten was later on developed. The addition of butter, eggs, salt and sugar resulted to a richer pastry that can even be enjoyed on its own. Let's talk about famous italian pastry names below.
Panettone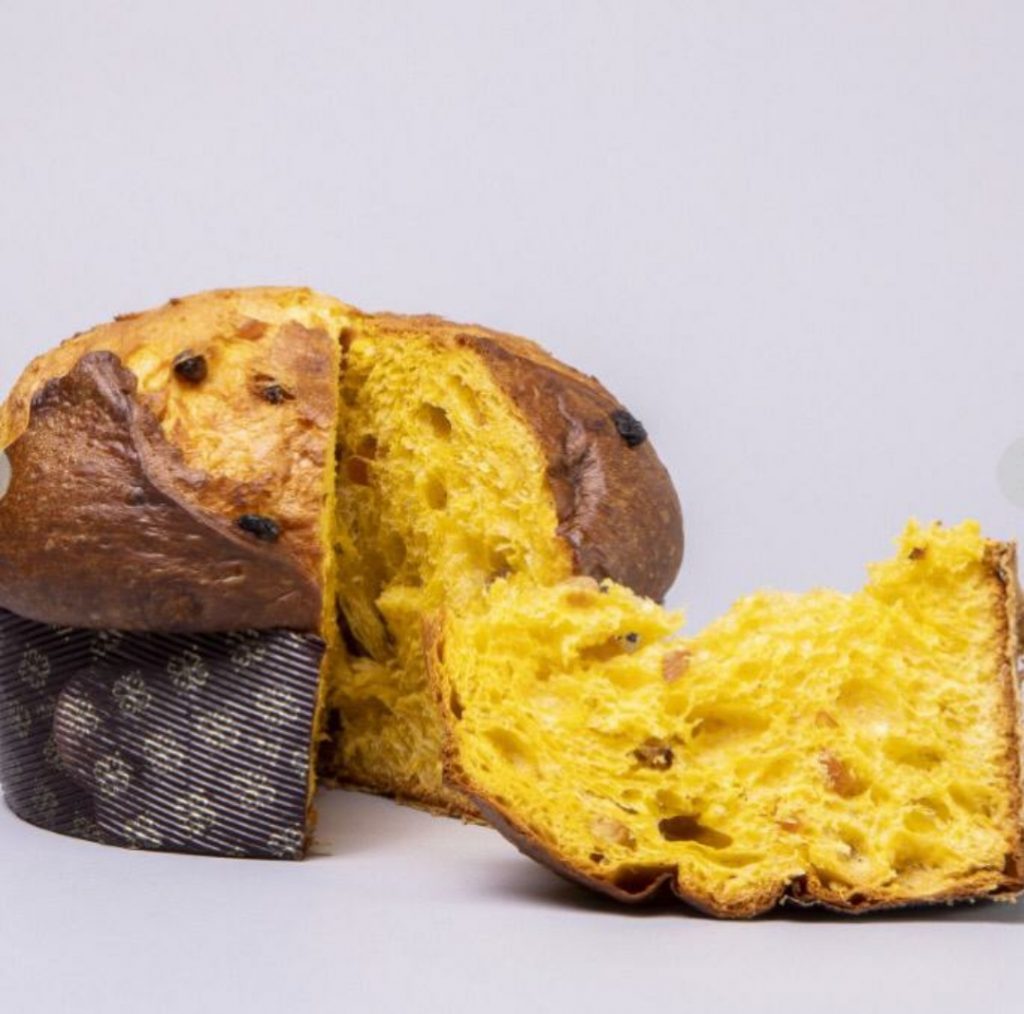 The sweet bread that originated in Milan is traditionally prepared and enjoyed in Italy during Christmas and New Year. In 1919, the pastry was reinvented by Angelo Motta. He waited for 20 hours before baking the dough which gave it time to rest and rise three times its original size. Because of this panettone revolution, we now enjoy its soft, fluffy and heavenly texture. Who could even wait for the holidays to enjoy this treat??
Sicilian Cannoli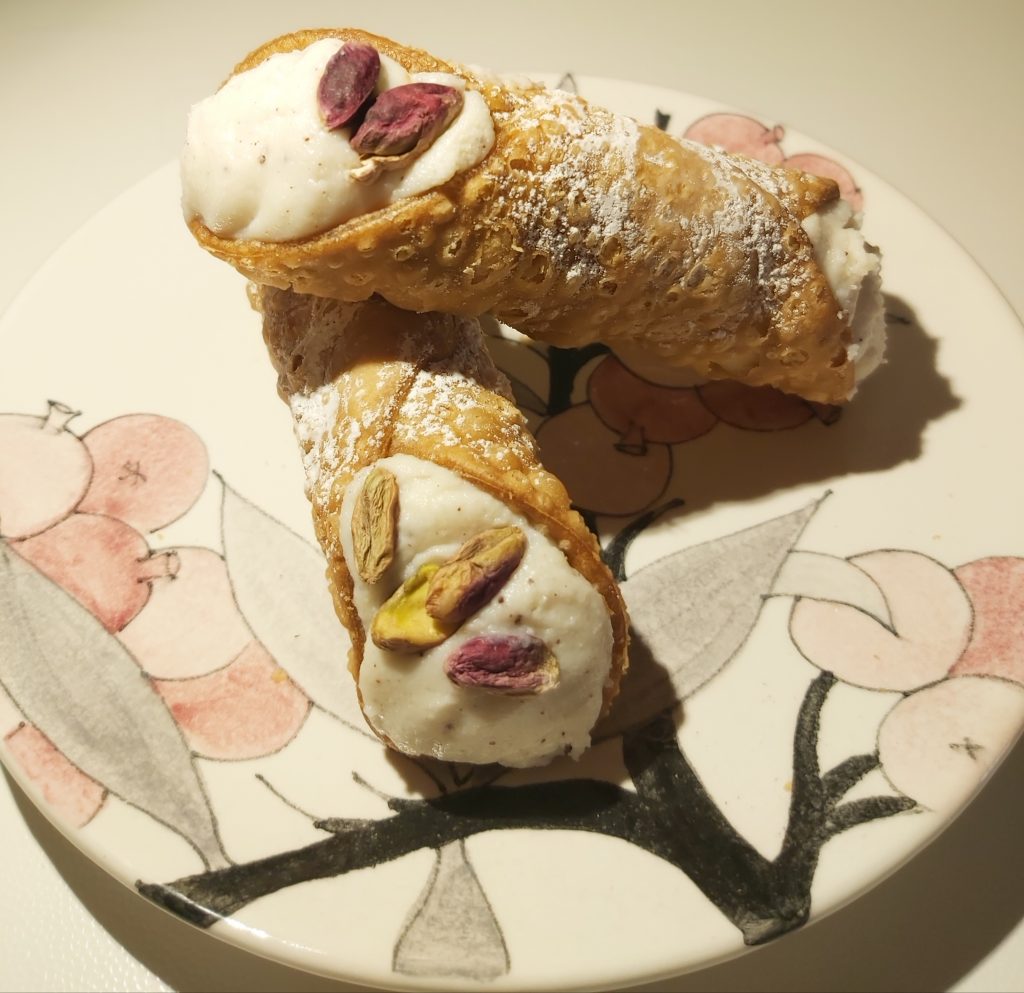 This dessert was made to capture hearts. In 827 AD, the concubines of the prince in Caltanissetta made this dish to get his attention. In another legend, this treat was prepared during the festive season before Lent as a fertility symbol. Whichever the true origin may be, I am grateful that they were able to discover how to make a delectable delight like this.
They made a dough, wrapped the small pieces in wooden tubes and fried it. The crispy pastry was then filled with sweet cream. The most popular filling used is a ricotta-based cream. Other varieties include nuts, chocolate, or fruits in it. You can also try experimenting with other herbs and aromatics the next time you're making them. It'll make your cannoli more interesting and stand out from the others.
Cornetto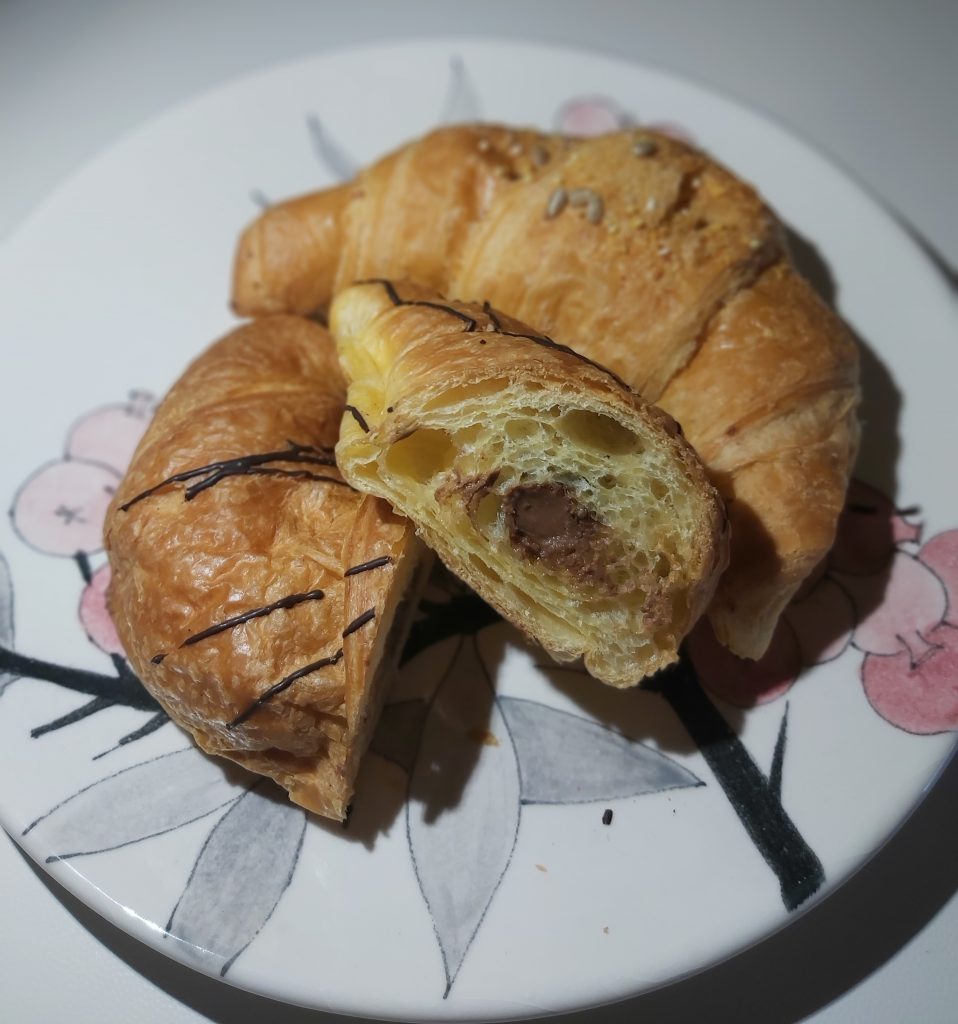 It is the Italian version of a kipfel, an Austrian bread. It may look like a croissant but it differs from its French rival because the cornetto is softer and contains less butter. That means this pastry is less sinful! More space for your guilty pleasures. Now, go ahead and add your favorite filling!
Pandoro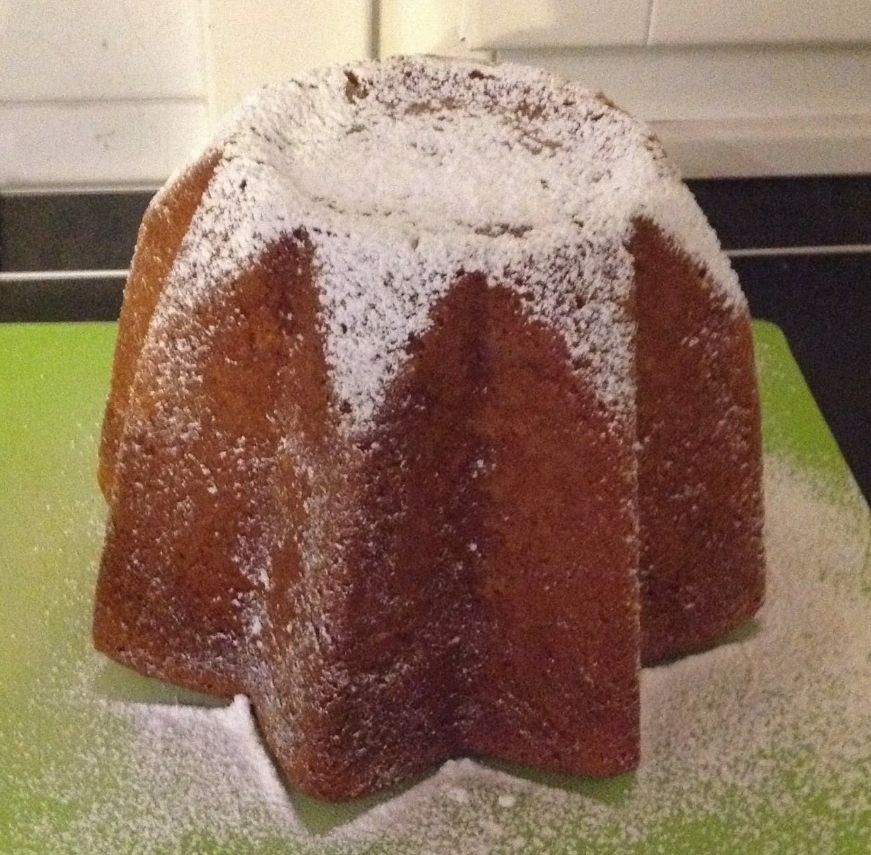 Another festive treat is the pandoro. It has a shape of an 8-point star dusted with powdered sugar to resemble the Italian Alps during Christmas. Unlike its cousin, Panettone, the cake-like bread is enjoyed without any other elements mixed in. While the Panettone was from Milan, this golden bread is from Verona.
Originally, this pastry was only served to the aristocrats and the nobilities. It was made with the finest flour, butter and eggs. It is indeed a treat especially back in the 18th century. Makes me want to go to the nearest pastry shoppe and get my hands on one of these. Feel like a royalty while enjoying this dessert paired with wine in a golden goblet.
Crostata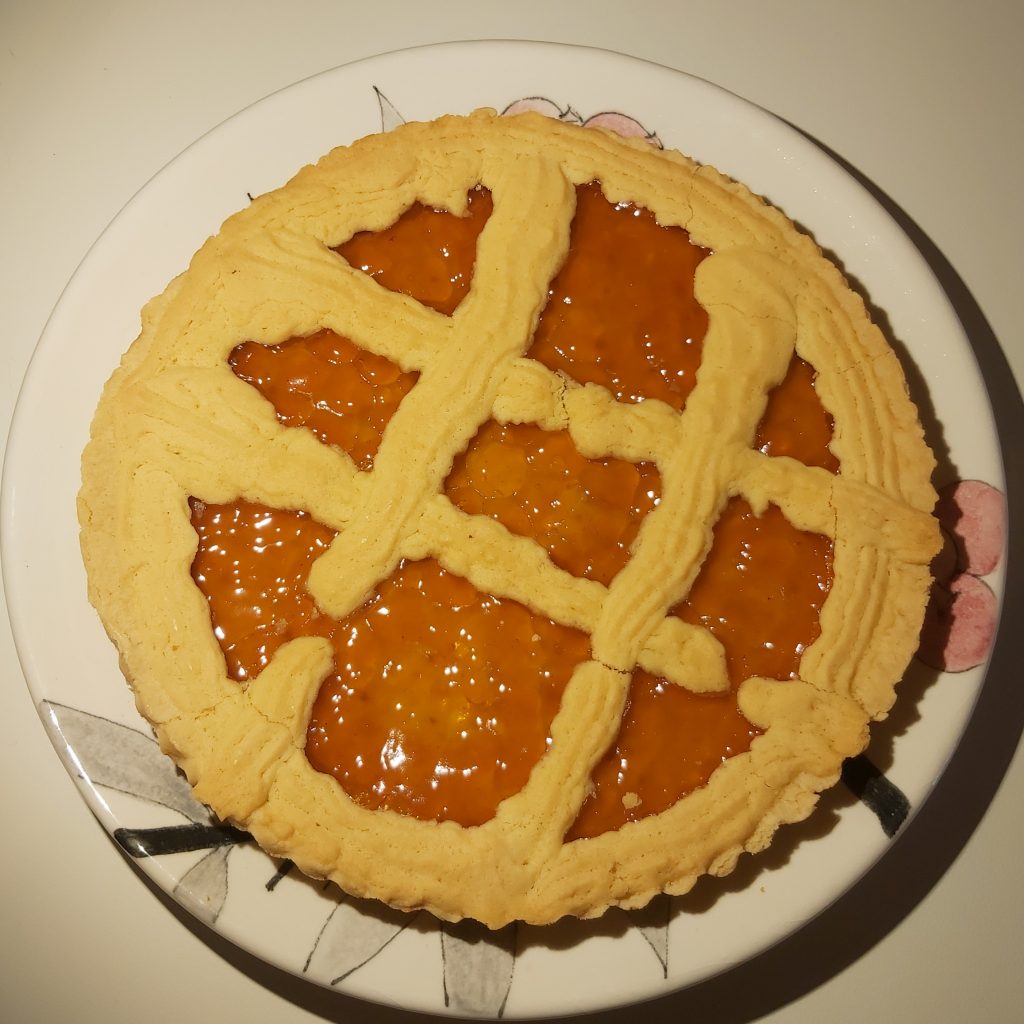 The crostata is a rustic tart or pie that dates back to 1465. It has a chunky filling which could be made sweet or savory. The widely used fruits for the filling are cherries, apricots, berries or peaches. What makes a crostata exceptional is the crust, which is literally what its name means. The crust should be crumbly and not as high as a pie's.
Like other pastries, it could be sweet or savory. If you are looking for something that you could munch on all day, you could go for a seafood medley crostata. Vegetarian and meat fillings are also popular for this pastry. Ricotta with sugar and lemon zest filling is common in central Italy. Not only is it a great dessert that you could make swiftly, but it is sure to impress your company.
These marvelous Italian pastry recipes could be bought almost anywhere in the world. Your local pastry shop probably has all of these but where's the fun in that? How about try making your own?? That will impress whoever you're dining with.
Italian Pastry Online Course Recommendation
If you were interested in bake at home like italian pastry shop. This is the online course that I recommend.
When I decided to surprise my family with authentic italian pastry, google and youtube have limited details of the recipes, so I had to either search for hard cover recipe book or something online. I end up getting Pianeta Dessert Classes to learn from one the best Italian pastry chefs, Chef Loris Oss Emer. I was nervous about spending money for this course, but the course offers 72-hour free trial. So, I registered. The course has a ton of testimonials and over 17,000 students that has experienced his masterclass. Plus, I real wanted to learn from real italian chef. You already watched my art of bakings from above, here are some of the samples of the courses.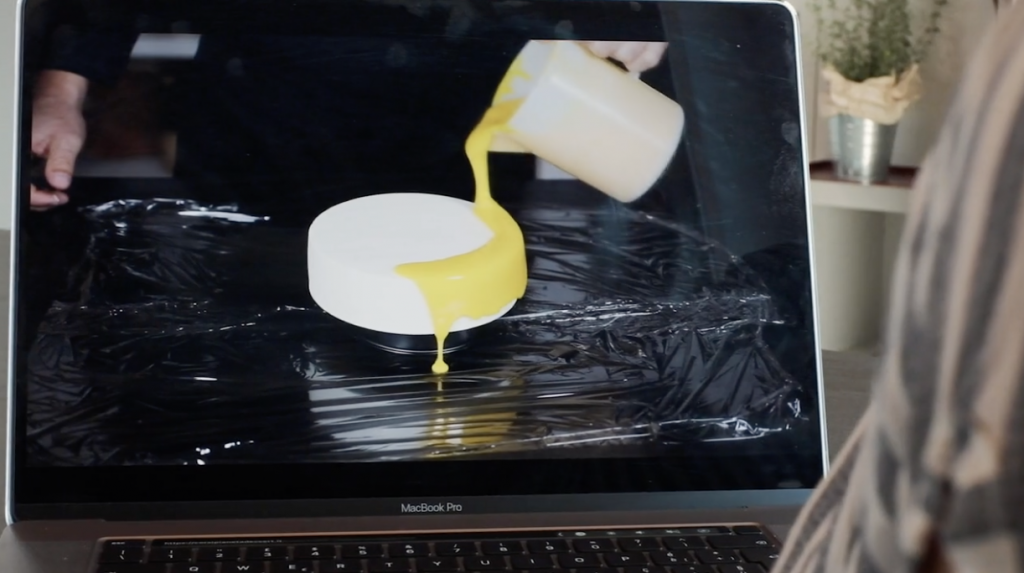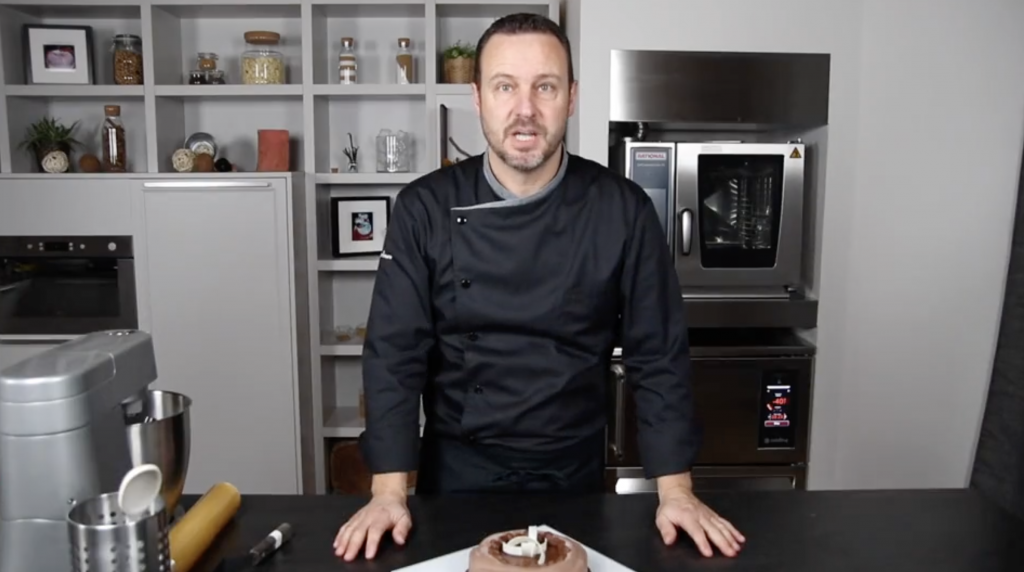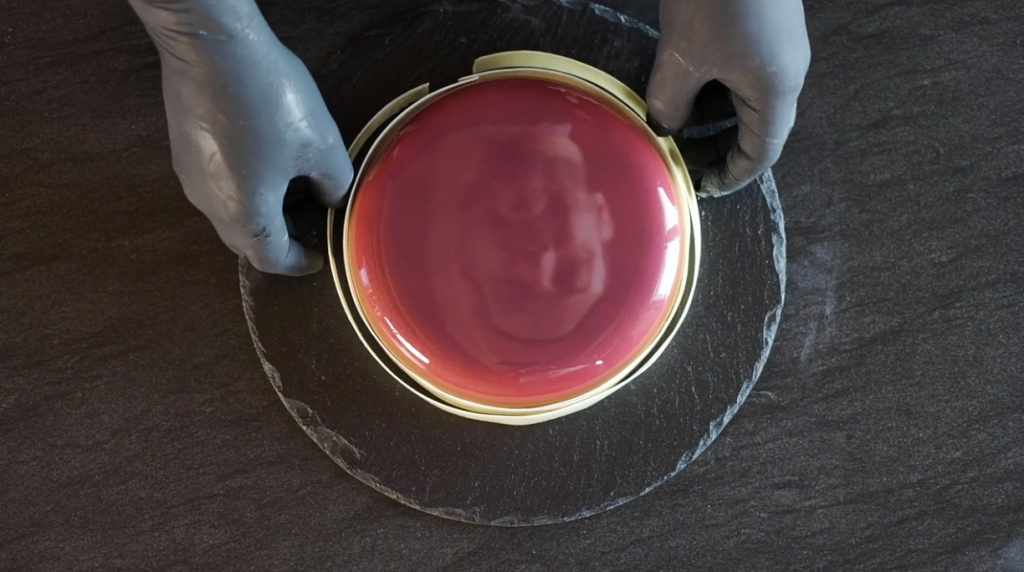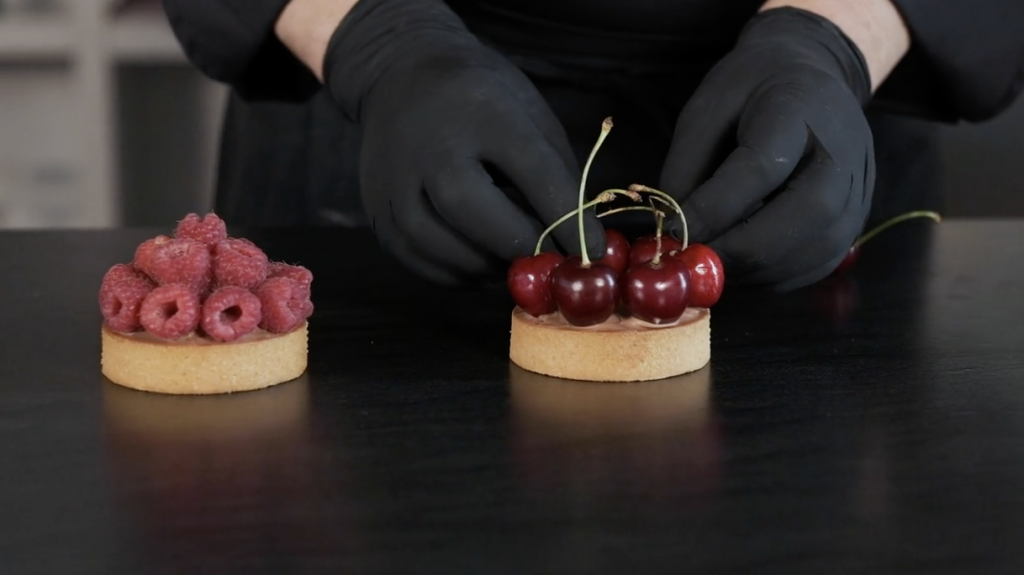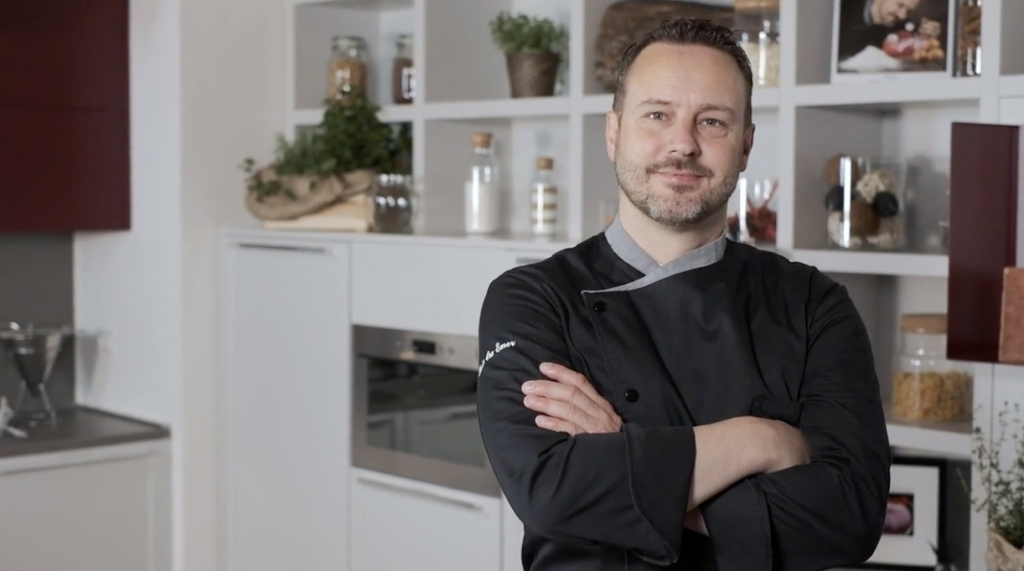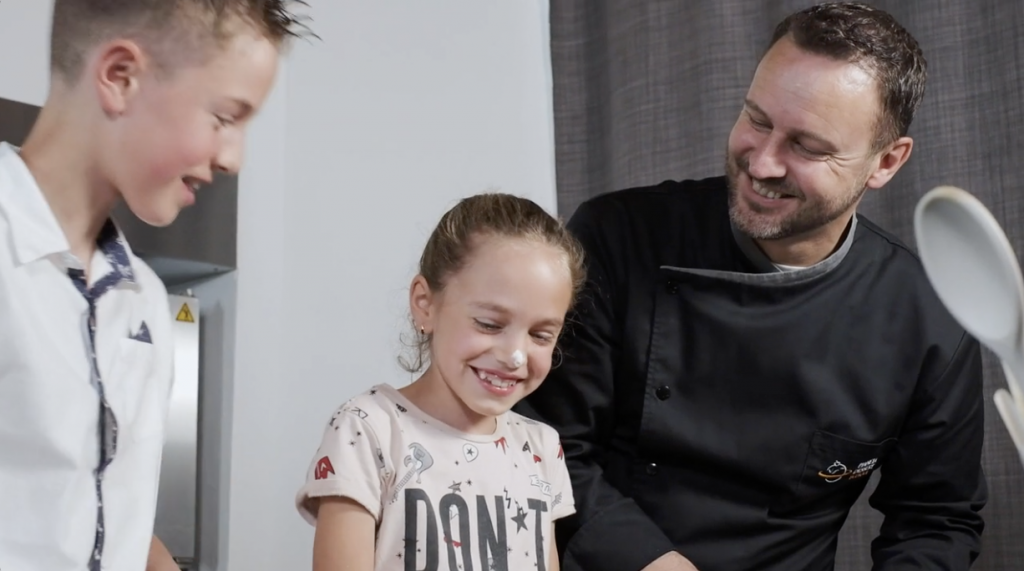 The course was easy to understand and easy to follow. In my opinion, it is the BEST ONLINE COURSE that teaches how to bake real Italian Pastry. Thanks Chef Loris! I highly recommend this course to anyone who is interested in baking authentic Italian Pastries. This might be the break that you are waiting for. I am not sure if they allow to have 3 day free trial when you read this post, but there are definitely an amazing recipes to follow for first 3 days. Hurry and grab a slot! While you're at it, remember this: Pan di sudore, miglior sapore.
Click here to GET YOUR 72-HOUR FREE TRIAL. It is FREE for 3 days. Addio.