More than 2,000 satisfied Romans, the majority lawyers working at the nearby legal offices and courts, make a daily stop at the historic Sciascia Caffe 1919 in the Prati neighborhood.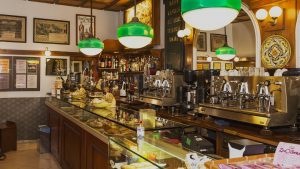 It is a Roman institution, but because it is not in the busy and tourist travelled center of Rome, nor does it serve food or have sidewalk tables, it is rarely mentioned on lists of "musts" for visitors, and one could pass by without even noticing the entrance. Only the sign in the window declaring it a negozio storico (historic shop) gives away its status.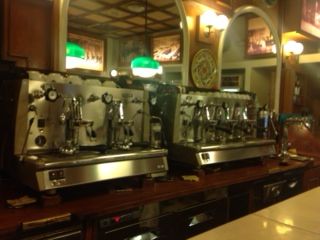 The refined interior still has some of the original furnishings: velvet chairs, a vintage leather sofa, wooden ceilings and tiny tables that make a statement of elegance from bygone days. Rome's best cappuccino is served in delicate Richard Ginori porcelain cups.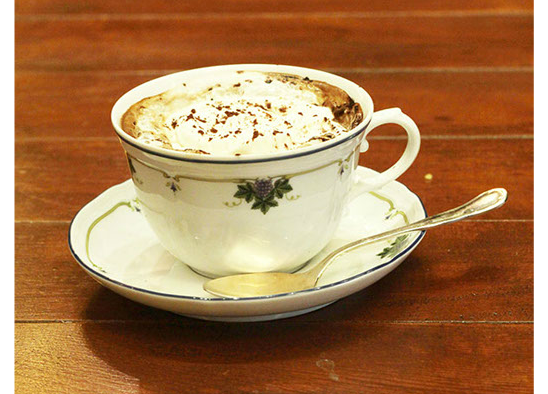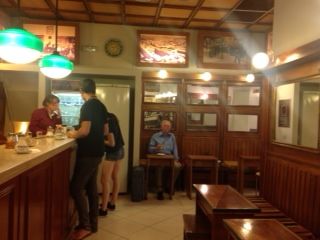 Location: Via Fabio Massimo, 80a, in between metro stops Lepanto and Ottaviano, a short walk from the Vatican Museums. No service charge. Free wifi. Open from 7:30 a.m. to 6:30 p.m. Closed most of August.