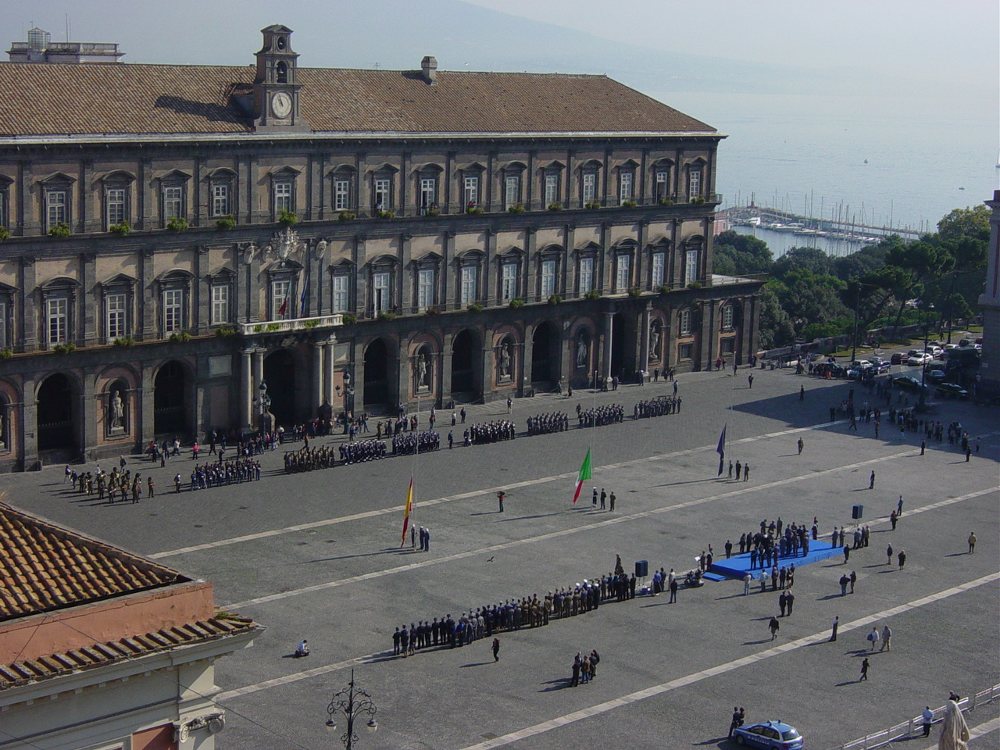 In 1600 Viceroy Fernando Ruiz de Castro heard that his master Philip III of Spain had decided to visit Naples and his first thought was finding a location for the obligatory lavish festivities.
One glance at the handful of gloomy castles and fortified houses available told him a new palace was in order. He told Domenico Fontana to design something stunning for the ruler of the Spanish Empire and by 1602 had raised a substantial building that would be the focus of power in the region for nearly four centuries.
Spanish viceroys gave way to Austrian ones; then during the Kingdom of the Two Sicilies the palace was one of four residences used by the Bourbon kings of Naples.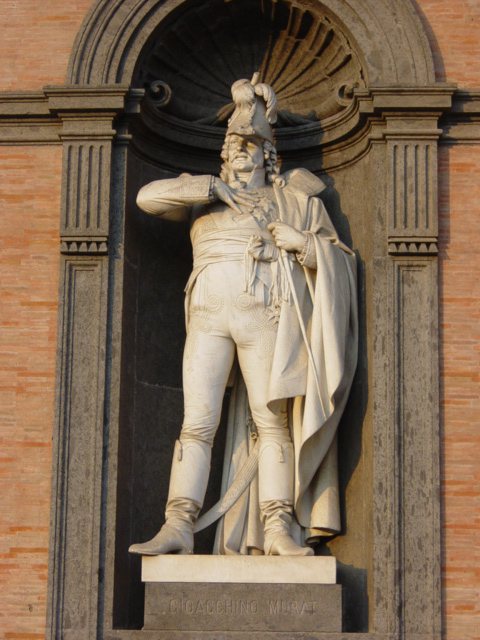 After severe fire damage in 1837 architect Gaetano Genovese undertook a major restoration and expansion, supervising the creation of gardens on the seaward side. Bombing during WWII also took its toll, requiring extensive repair.
Inside the palace rich neoclassical interiors still overwhelm the visitor with their silk hangings, gold leaf, ormolu and stucco, while on the façade eight magnificent statues of the Kings of Naples (added 1888) gaze out onto Piazza del Plebiscito.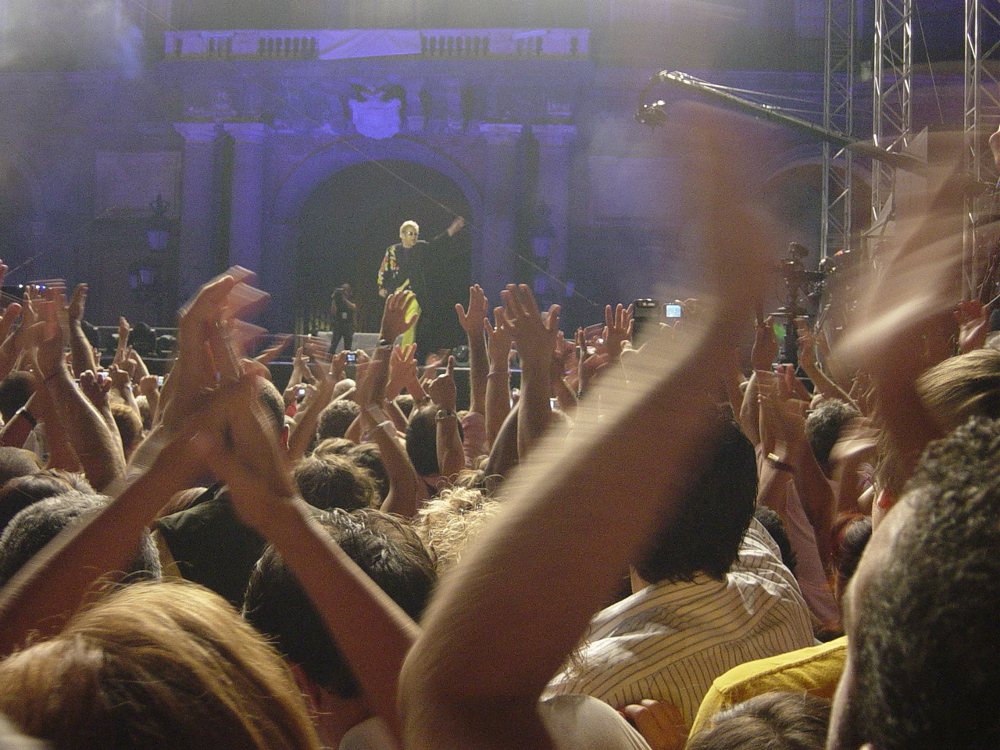 Today the palace is the backdrop to ceremonial occasions and public concerts.
And what did Philip III of Spain think of his new building? Alas, he never turned up. But if he hadn't had the idea of scheduling a visit, Naples would be the poorer by one sumptuous palace.