July 2 is dubbed 'the longest day' in the stone city of Matera. Located in the southern region of Basilicata, Matera is about an hour and a half west of Bari and is near the Ionian Sea. This fascinating city is a UNESCO World Heritage Site thanks to the Sassi, a district of stone-carved dwellings that is the oldest inhabited town in Europe.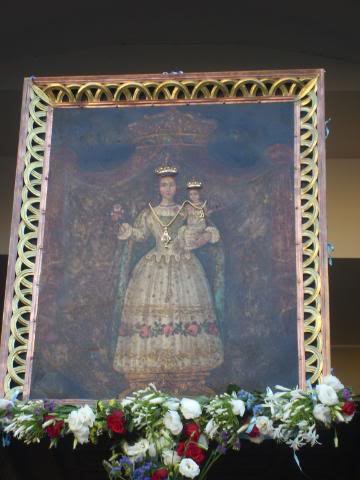 The biggest party of the year is held in honor of the Madonna della Bruna (the dark Madonna), Matera's patron saint. A cherished statue is in the Church of San Francesco while the painting of her that originally inspired the devout following is housed in the Romanesque cathedral. A procession and religious observances of the Bruna, as she is called, were instituted in 1389 by Pope Urban VI.
The day begins at sunrise with a procession of shepherds that carry the revered painting through town with great solemnity. At noon things get more interesting when knights in costume on parade around town on horseback. The procession goes to the cathedral and, following a Mass, the carved statue of the Madonna della Bruna is placed on a cart that has been decked out in decorative paper mache figures and adorned with fresh flowers.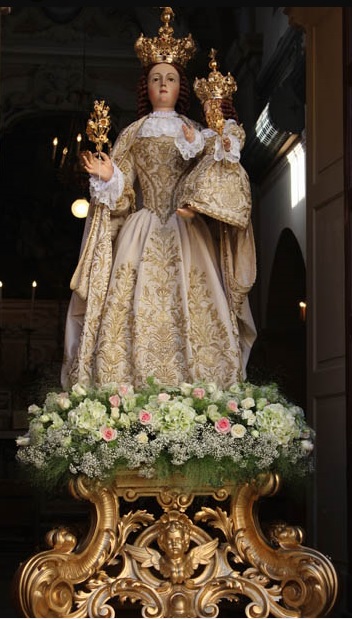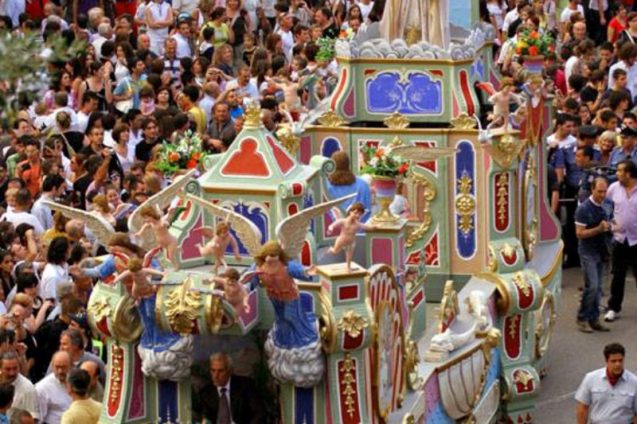 The cart is led by a donkey and accompanied by the regal knights and clerical dignitaries, along with a massive crowd of devotees and curious onlookers. After the procession the statue is seen safely back to the church- and then the sacred turns profane as the decorated chariot is ripped to bits by previously-pious spectators who now turn into destructive relic-seekers vying for a piece of sacred paper from the carriage to bring them a year of luck. In a matter of minutes the cart is absolutely obliterated.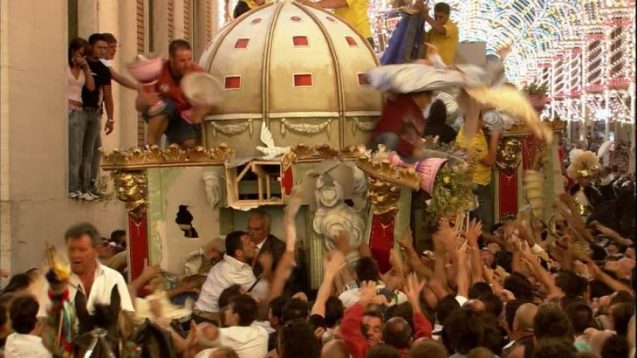 This irreverent tradition is said to have initiated in the 1500s when Count Tramontano, Lord of Matera, promised to provide everything necessary to properly pay homage to the Madonna, including a new cart every year. To keep him to his word, the Materani destroyed the old one.
Street parties, music, and fireworks carry the party through the night, to really make it "the longest day" of the year.