Espresso is a morning fix for many people all over the world. Even if you like your coffee with milk, water or foam, the base of your choice of coffee is espresso. Espresso has different meanings when translated. It means "expressing" the flavors of the coffee beans through pressure from the steam. It also means "expressly" or fastly made for your consumption.
The History of Espresso
Espresso is the coffee-brewing method that originated in Italy. In 1884, Angelo Moriondo from Turin made a steam-driven coffee making device. Although far from what we see today, it brewed coffee in bulks and not in individual servings. In 1901, Luigi Bezzera from Milan made a better version. His new machine produced coffee faster. In 1903, his patent was bought by Desiderio Pavoni and established the "La Pavoni" company. He started making machines everyday in a small workshop in Via Parini, Milan.
How is Espresso Made?
There is art and science behind making a great cup of espresso. It is made by forcing very hot water through the coffee grounds under very high pressure. It has a high volume of caffeine which makes the coffee thick and concentrated.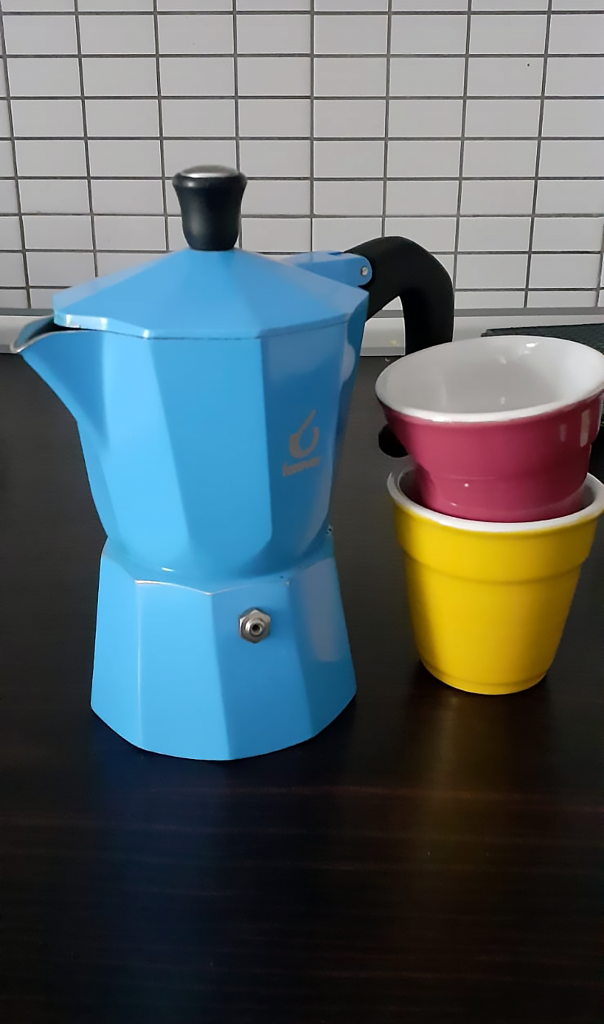 You will need a coffee maker. My personal choice is a "Moka" pot which is a stove-top or electric coffee maker. It was invented by Alfonso Bialetti in 1933 and became widespread in Italian culture. There are many alloys used as the material to make Moka Pots nowadays, but the traditional material is aluminum.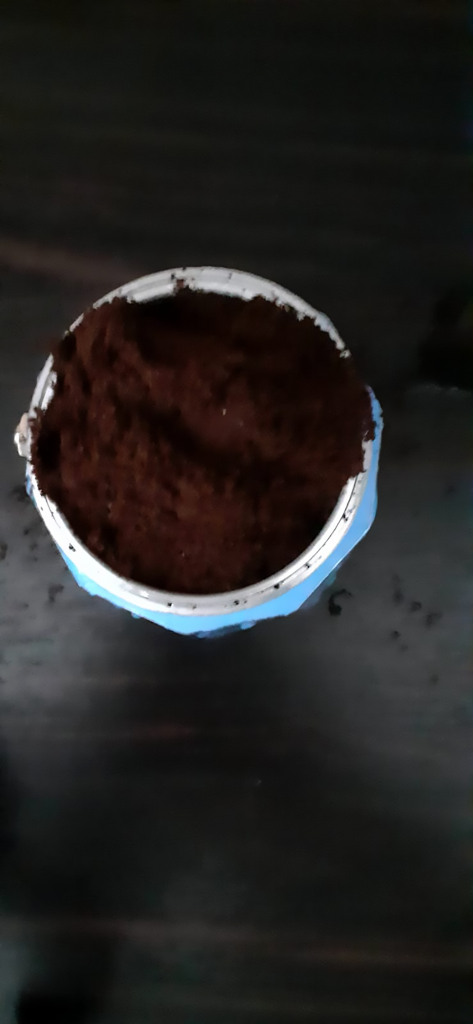 To make an awesome cup of espresso, start with your preferred ground coffee. Feeling like a true-blue coffee afficionado? You can buy whole coffee beans and grind the coffee yourself through a food processor. Put the coffee grounds in the middle part of the Moka Pot called the filter. The grounds shouldn't be packed and compressed to ensure the easy and smooth flow of the water.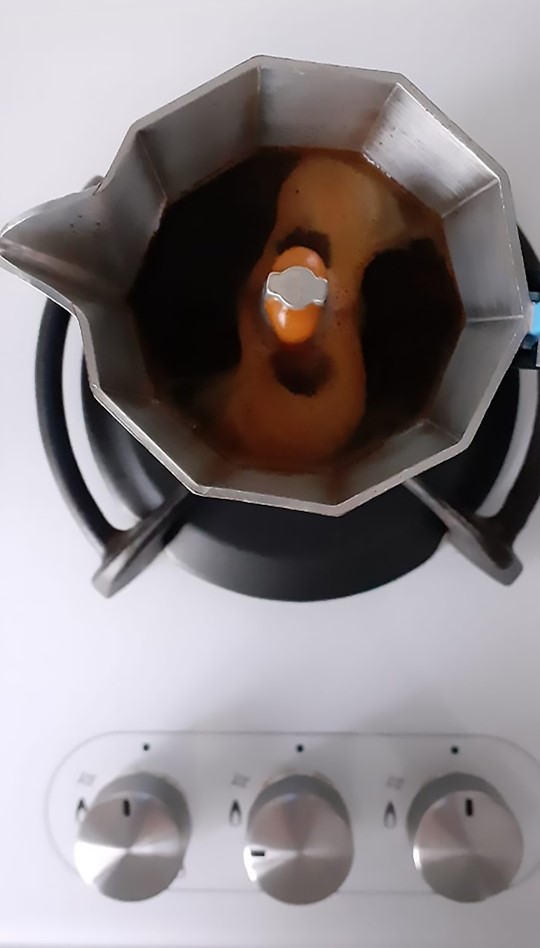 Once you have put water on the bottom chamber and the coffee in the middle part, secure all parts and put it on top of the stove for a stove-top "Moka" Pot or plug it in for the electric type. To save time and avoid too much bitterness in your coffee, use hot water instead of putting cold water in the bottom part of the pot. Steam then is created and eventually reaches a certain amount of pressure to force the water up the built-in funnel, through the coffee grounds and into the upper chamber or the collecting chamber.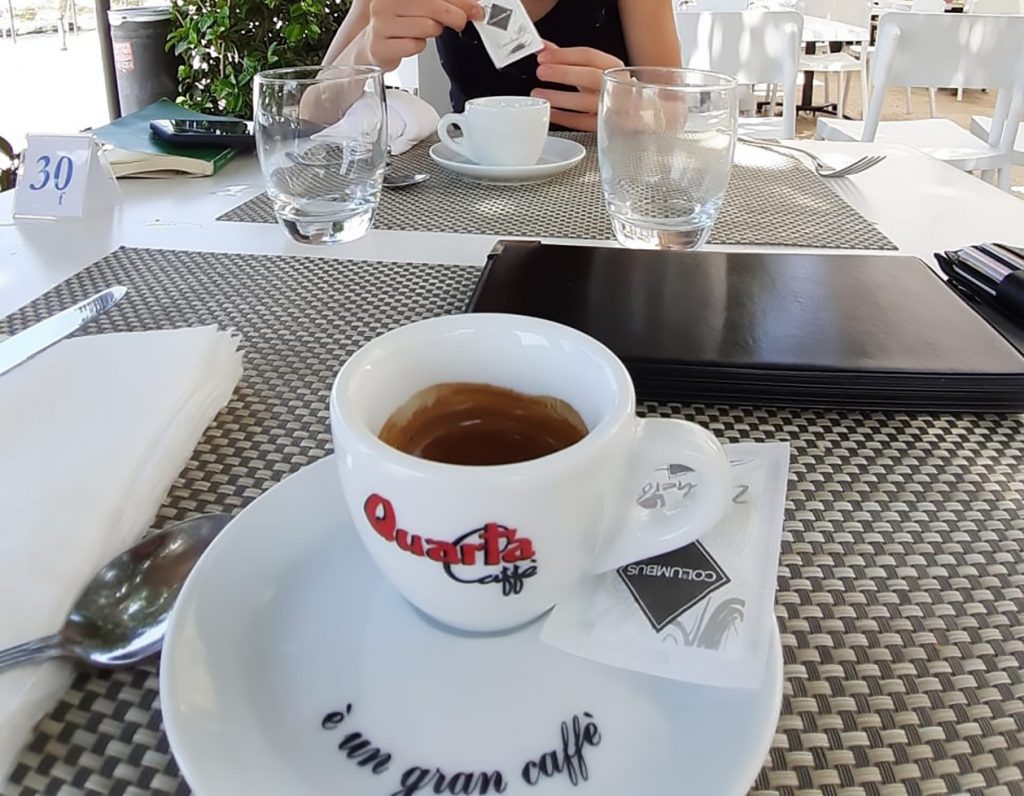 After all that, you can now enjoy your cup of espresso! It's super easy and totally worth it! It's perfect to wake you up in the morning or a quick pick-me-upper on a very long and tiring day after or while at work.
If you don't know a thing about good coffee, don't you worry. A rundown is on its way.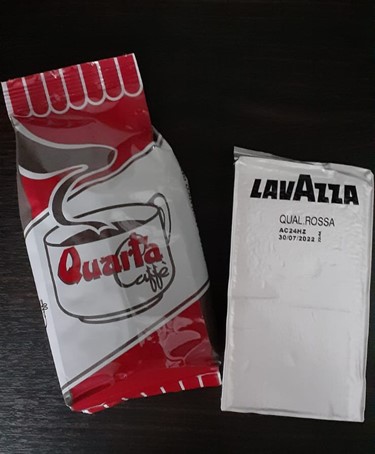 Let me start off by telling you about these coffee grounds.
The one on the left is Quarta Cafee's La Rossa Blend. It has a strong and robust flavor with intense aroma that will make anyone who sniffs this, want a taste of it. The see-through style of the packaging also allows the consumers to see the color of the level of roast of the beans.
Quarta has been around since the 1950s. Gaetano Quarta started his coffee roasting business in a small historical bar in the center of Lecce. Today, their warehouse, production establishment and offices spread across a 12,000 sqm land. Talk about an upgrade!
The one on the right is Lavazza coffee grounds. It was started by Luigi Lavazza in 1895 in Turin. After a trip to Brazil, he was awoken by the potential of this beverage. He then decided to combine different kinds of coffee beans and created different blends we now know today.
He also thought about packing the coffee beans in a Pergamin. Two layers of paper that retains the flavor of the coffee which then allowed buyers to purchase his coffee in larger amounts that can retain its freshness for several days.
What is the difference between espresso and coffee beans?
Espresso beans are roasted longer than the normal coffee beans. The roasting period is usually past the second crack of the beans giving it a more toasted and deeper flavor. The light, medium and medium-dark roasted coffee beans are what's used for regular coffee.
The beans used for an espresso is also finer than the regular coffee beans as the flavors of each coffee particle needs to be extracted right away since water comes into contact with it for a shorter amount of time due to pressure.
Regarding the taste, a true espresso made with the right tools will have a full-bodied finish and less acidic taste.
Are you one of the people who's on board the espresso craze? Do you enjoy sipping it on its own or you make it a base for your favorite coffee drink? How many shots of espresso do you enjoy in a day? It's amazing for boosting your energy but don't forget to take it easy. We don't want the side effects as well.
Let me know in the comments below. Let's chat about it. Till then, Saluti!