(…cont'd from here.)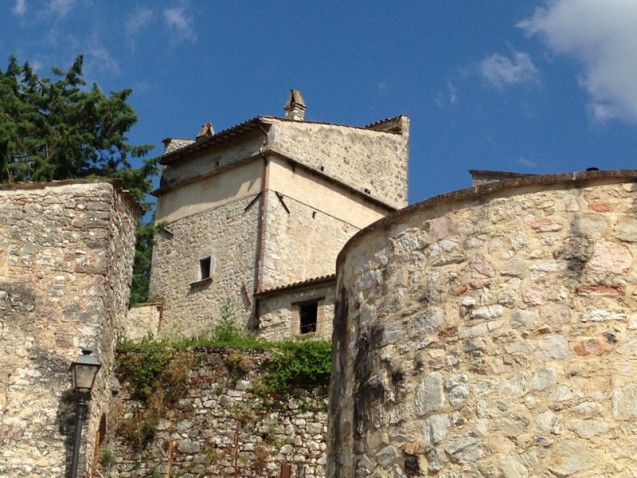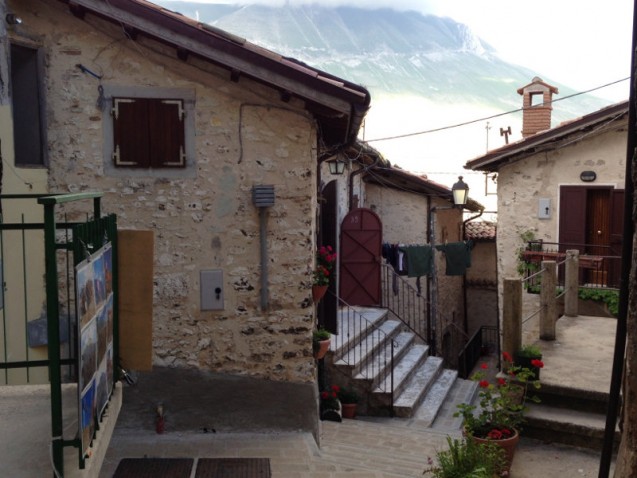 …and no visit to Castelluccio is complete without a bowl of hearty zuppa di lenticchie, accompanied by a robust local red wine. Eating with a view of the chromatic splendor of il Piano Grande is best: you'll have both at the Locanda de' Senari where beaming Mariella reigns over the burners and grill, husband Ulisse pitching in as needed.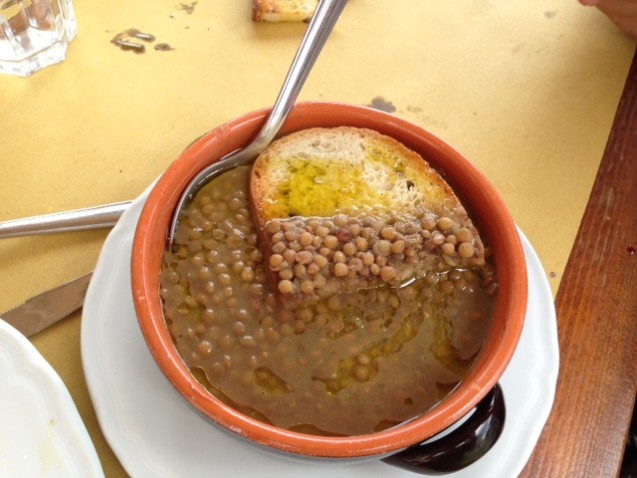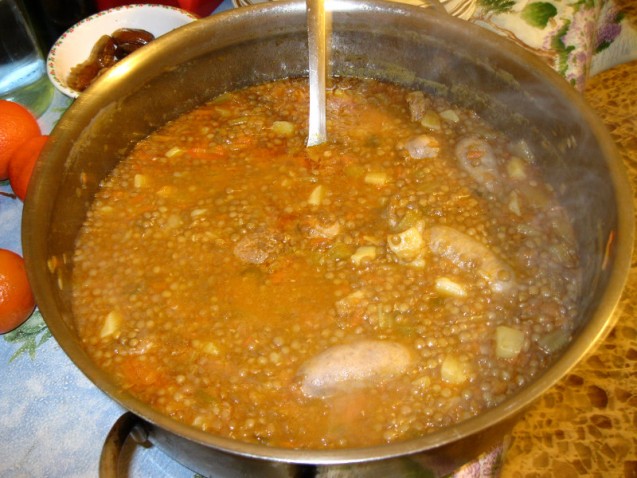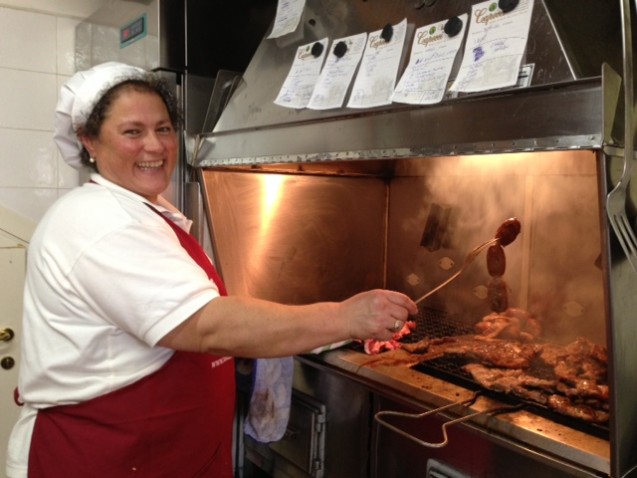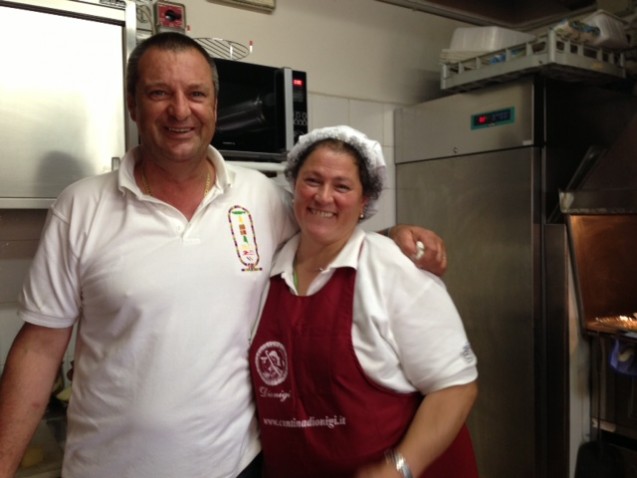 Rivaling her lentil soup (recipe here), the buonissima zuppa di farro spezzato ("cracked" farro – the grain ground to light flakes) entices, too. Pappardelle al cinghiale (a wide fettuccine with wild boar sauce) is another Locanda favorite. Don't miss grilled lamb in this village, once home to mostly shepherds: Mariella's kitchen was once a sheep stall.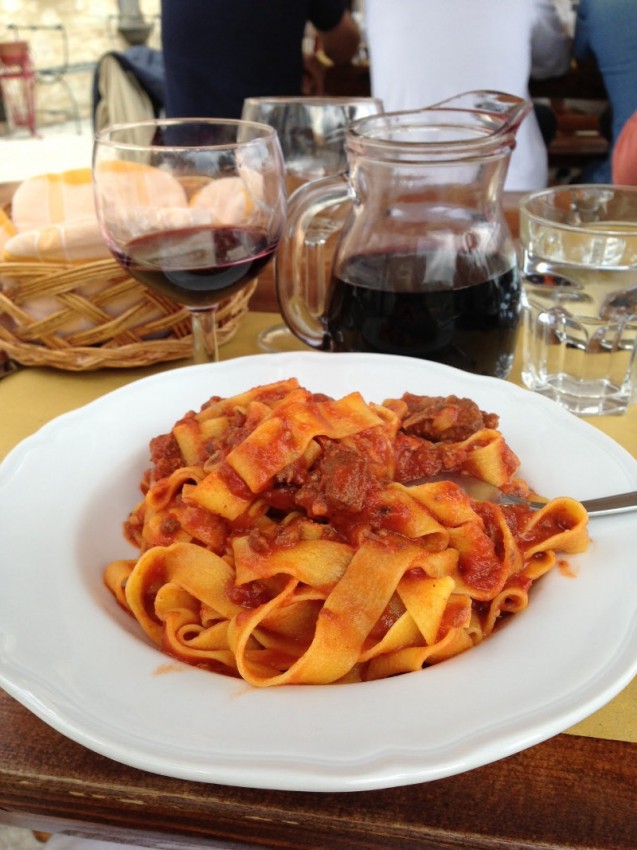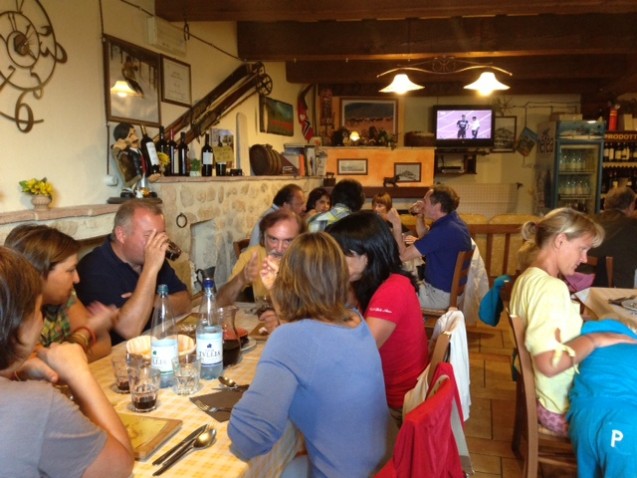 And an elderly shepherd, Oreste, often sits on a bench near the Locanda wooden doors, ready to recount tales of his childhood herding sheep barefoot. A few doors down, elderly Derna has memories to share, too, as she deftly sifts through kilos of her family's harvested lentils.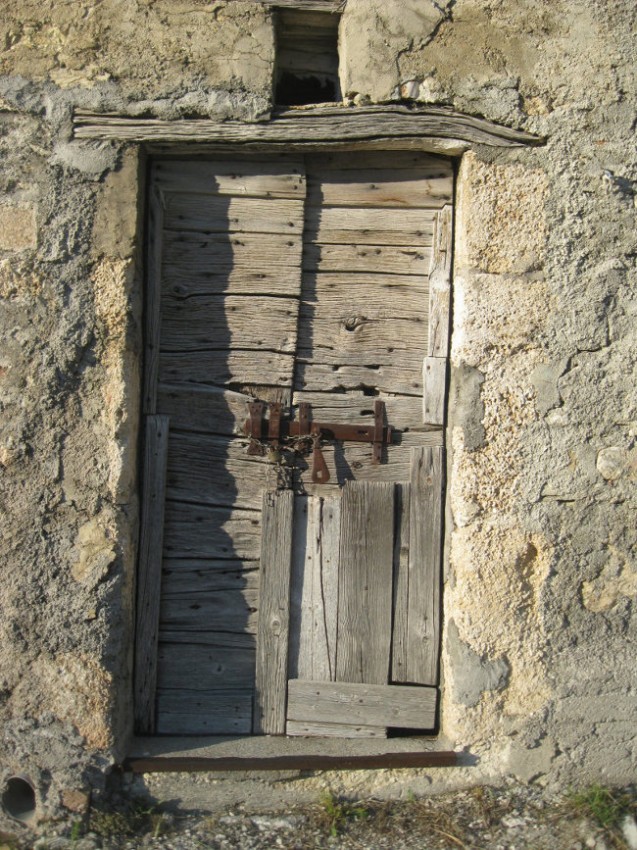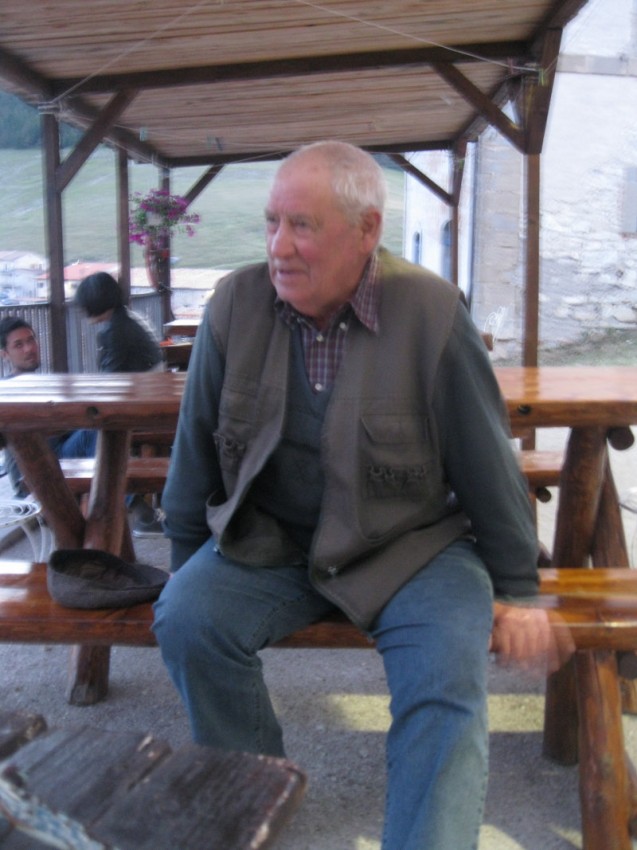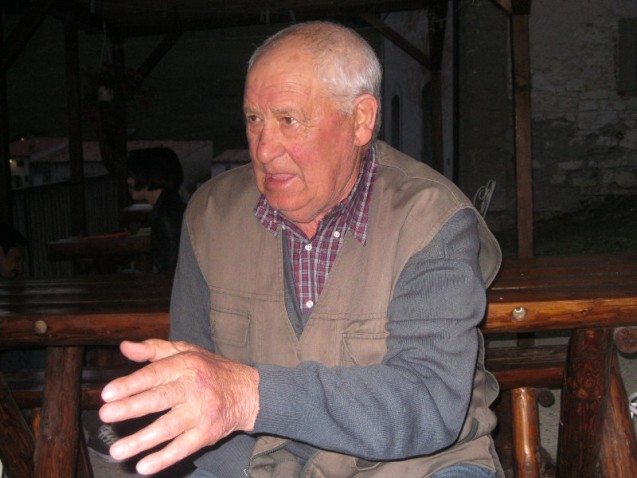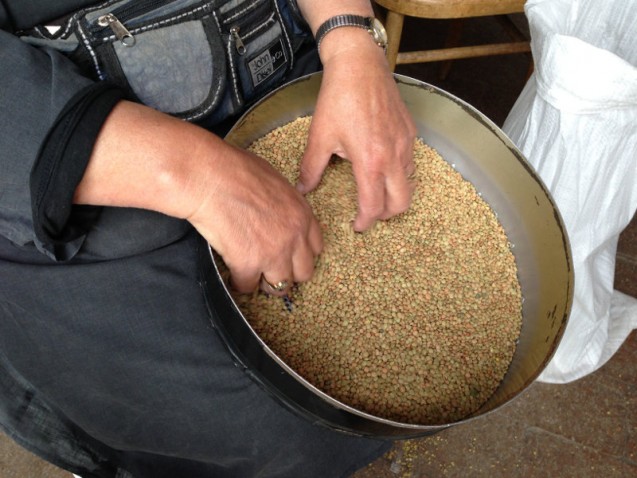 And just in case a bowl of lentils with a mozzafiato view is not enough – and you're trapped by the mozzafiato majesty of il Piano Grande and Castelluccio (and Oreste's and Derna's reminiscences) – Mariella and Ulisse rent rooms above the Locanda.
(The following five images are courtesy of Assisi photographer, Marco Francalancia… grazie infinite!)