It is no secret that Italy is the hub of the fashion capital in the world. When you want sophisticated, high-end fashion, you turn to Italian brands. People purchase Italian clothes, bags, or shoes not just because they need it. It is a status symbol for most buyers. For example, a big percentage of Asians fly to Europe to personally shop for the season's latest trends.
Rome is the most famous city in Italy, if not in the world. It houses another country inside it, which personally for me is mind-blowing! When you roam the streets of Rome, you will be astounded with the rich architecture that dates back to 2nd century BC. My favorite part, however, is the jaw-dropping fashion street!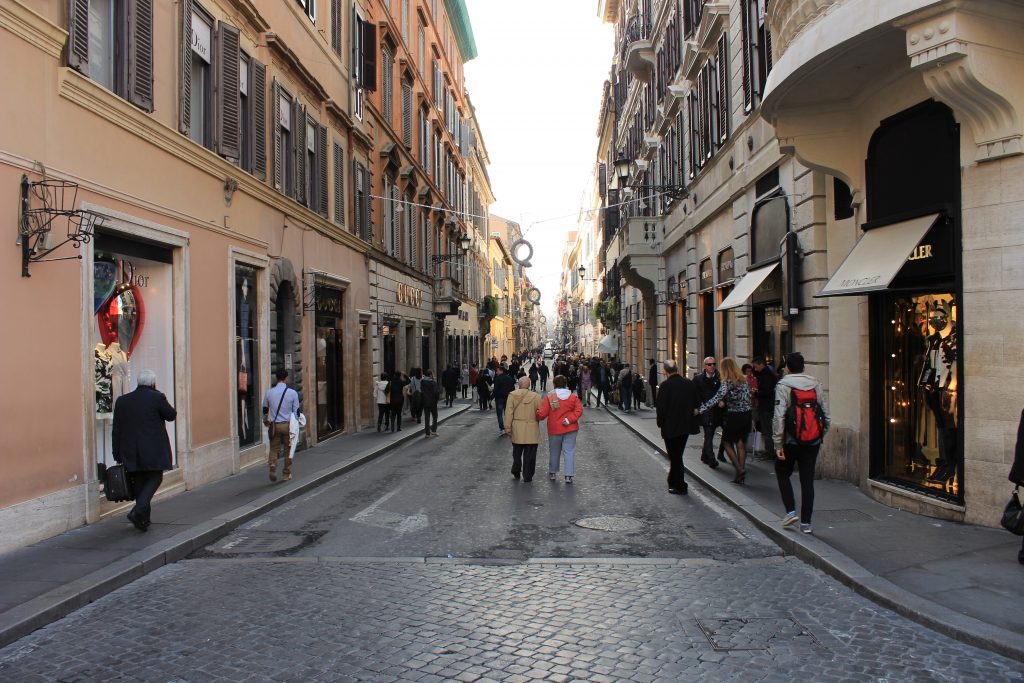 Via dei Condotti is one of the most fashionable streets in Italy. Before the pandemic hit the world, it is hustling and bustling with a large crowd of excited shoppers from all over the world—shopping for the perfect thing to show-off one's capabilities. Everyday is like Christmas day for the fashion boutique's clerks and assistants. This street boasts of the most luxurious fashion brands in the world.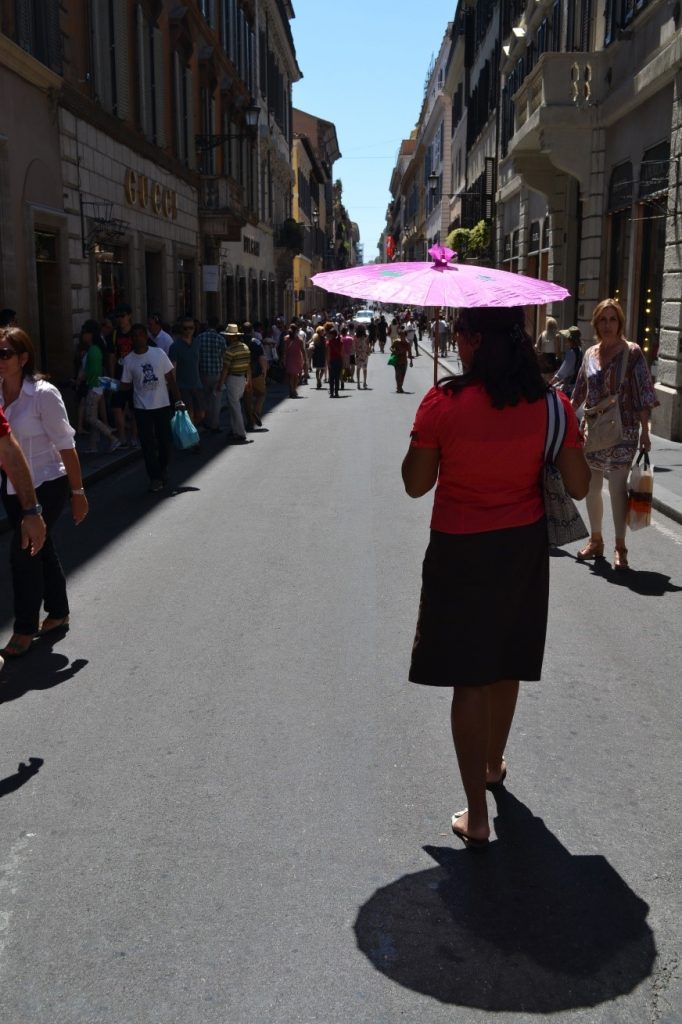 Strolling through the Via dei Condotti on a perfect day is a gift in itself. Getting to shop there is a different experience. Imagine getting to touch and try on perfect textiles sown into Italian coats and scarves. How about some eye-catching Italian watches and jewelries? Or maybe get to feel that remarkable Italian leather.
So, Why are Italian Fashion Brands the Best?
When you see an apparel's tag labelled "Made In Italy", how does that make you feel?
Doesn't it make you ecstatic knowing that you own something that was created with excellent craftsmanship? Even if the brand doesn't belong in the top 10 list of Italian luxury brands, they deserve to be recognized because of the sense of elegance owning and wearing it will give you.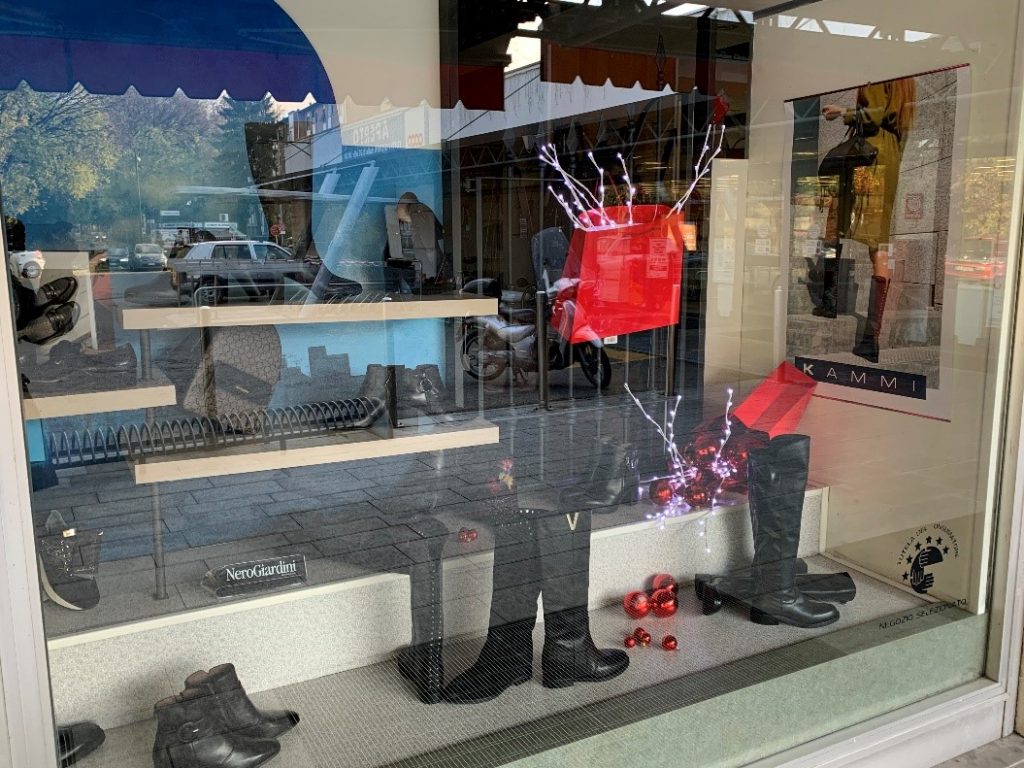 NeroGiardini is a famous Italian brand that was started by Enrico Bracalente. In 2003, he decided to take on the challenge and put up his very own footwear line. Today, his brand manufactures 18,000 pairs of shoes on a daily basis. To this date, they have opened 21 single brand retail outlets and 1,500 multi-brand retail outlets. Their export quality shoes and accessories have also reached different parts or Europe, Russia, US and Canada. The most-coveted Italian leather provided to the mid-range sector.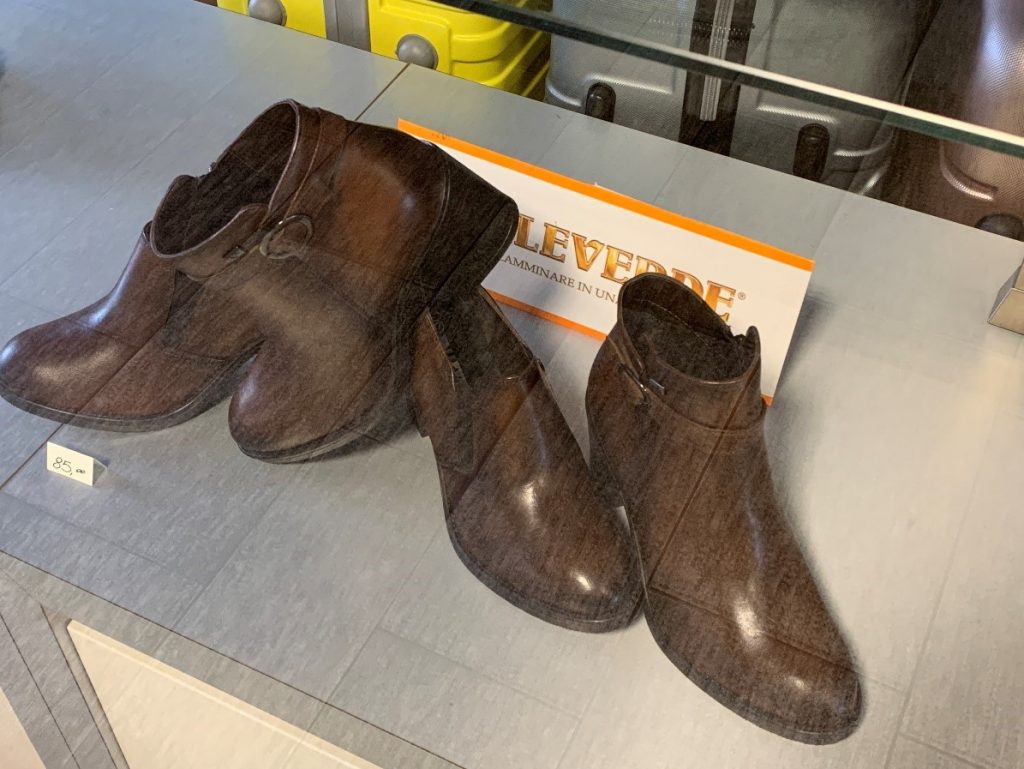 Here is another brand to look out for when shopping for footwear. If you are looking for comfortable and stylish shoes, this is the right brand for you. Valleverde was born in the 1970s in Coriano, Italy. Since then, they have been growing and spreading seeds thoughout Italy. They have also been featured in many well-known Italian magazines. The name when separated and translated to English means "Green Valley". This is very appropriate as this brand specializes in foot-health. You will surely feel like you are walking on grass while wearing these.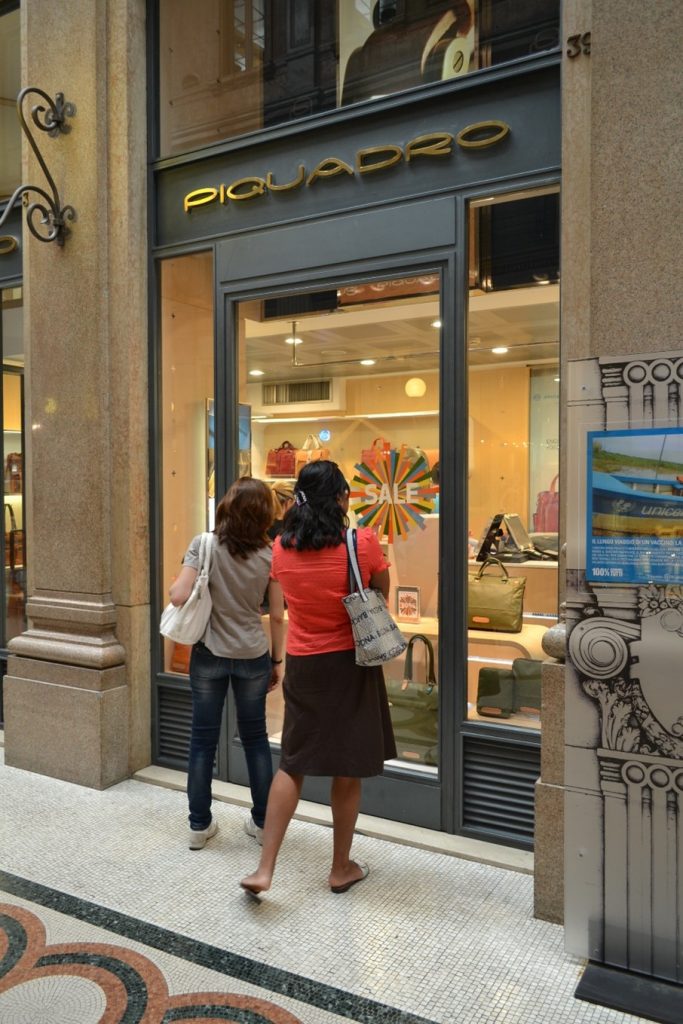 How about quality and stylish travel bags that you can bring with you in whichever climate you are travelling to for a reasonable price? Piquadro has been in the market since 1987. Marco Palmieri, its founder, has launched P squared that stands for Palmieri and Pelletterie meaning leather goods. Opening stores in mega cities like United Arab Emirates, Hong Kong, Frankfurt, Shanghai, etc. has proven the products' premium quality.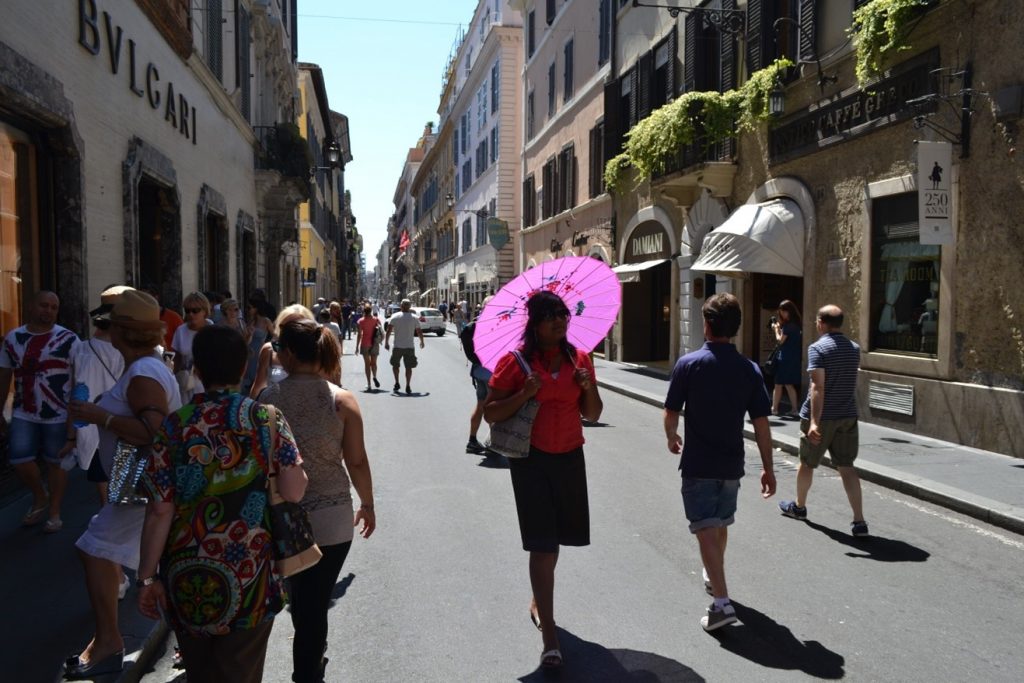 Wouldn't you rather shop till you drop in Italy's Via dei Condotti's streets than anywhere else in the world? Home to the best designer shops in the world. While away your afternoon even window shopping. Feast your eyes with the latest trends in the fashion industry.
Enjoy Bulgari's exquisite jewelry pieces or spritz their perfumes a little. For the gents, how about Ermenegildo Zerna's fine men's wear whom the most fashionable men in the world has gotten to wear? Do not miss Omega's magnificent time pieces where they showcase state-of-the-art watchmaking. Invest in Tod's hand-crafted collections to get your money's worth. Revel in the most sought-after shoes and bags of Prada. Feel like a celebrity when you try on footwear by Jimmy Choo. Get a taste of the refined and cosmopolitan style or the young-wild-and-free style both offered by Gucci.
There is no shortage of elegance, opulence and "fabulousity" in this street from day till night. The prices may be a tad outside your budget but seeing and experiencing firsthand the perfect, luxurious pieces gives you some sense of hope that someday you will be able to have that.
Have you shopped in Via dei Condotti? What's your favorite store? Share with us in the comments what you liked most about the environment and of course your purchase! Till next time, Mangia bene, ridi spesso, ama molto!