There are a lot of factors to consider when travelling, not to mention when you are moving to a totally different country. One of the most important is the climate. Can you imagine having to live in a place where you don't mix well with the weather? How about travelling to a city that you've always wanted to see and your timing is way off, it's always raining.
Here's what some Italy looks like during the different seasons.
SUMMER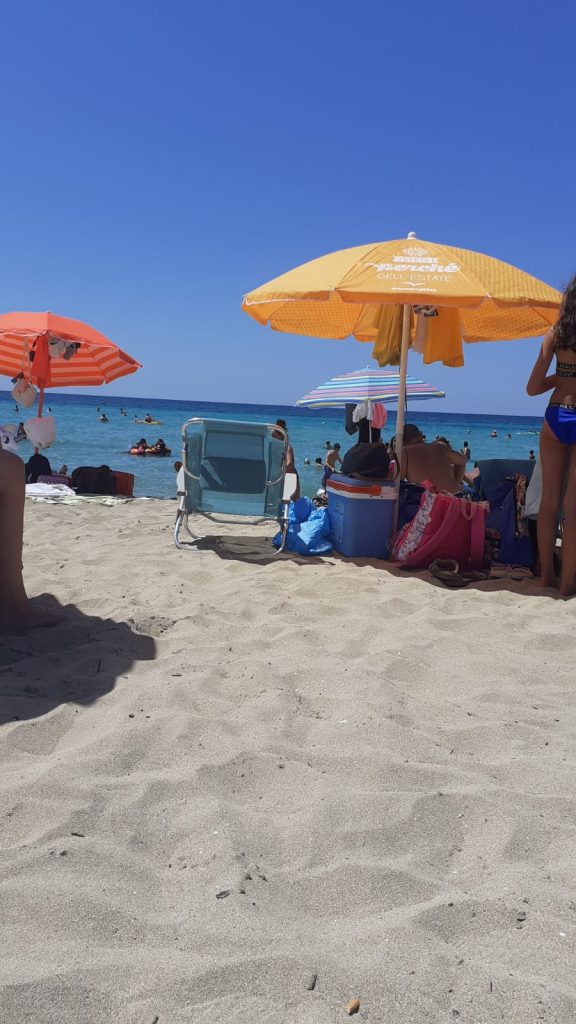 Summer is a crowd favorite. It's no wonder because it is scientifically proven that when the sun shines on you, your brain releases hormones called serotonin. It boosts your mood and makes you feel calmer and more focused. That's why people enjoy being on the beach or at the park, to feel the sunlight on their skin.
The climate in Italy is a warm temperate Mediterranean climate with dry, warm summers. The best time to visit Italy is between June to August for the optimal sun exposure that you need. The temperature is usually between 22°C and could go up to 40°C in the coastal areas.
The activities you could do here during the summer is endless! Anything and everything under the sun, literally. Obviously, the beach would be everybody's first choice. There is an abundance of beaches and lakes you could visit in Italy. If you still want something hotter, visit the hot springs in Tuscany. Head to Lunigiana in the north or Val d'Orcia in the south to experience the healing properties of the natural hot springs there.
For the ice cream lovers, devour all the flavors of Italian gelato you want while exploring Rome. Feel the creaminess of the gelato in your mouth while basking in the warm summer breeze in the Amalfi Coast.
SPRING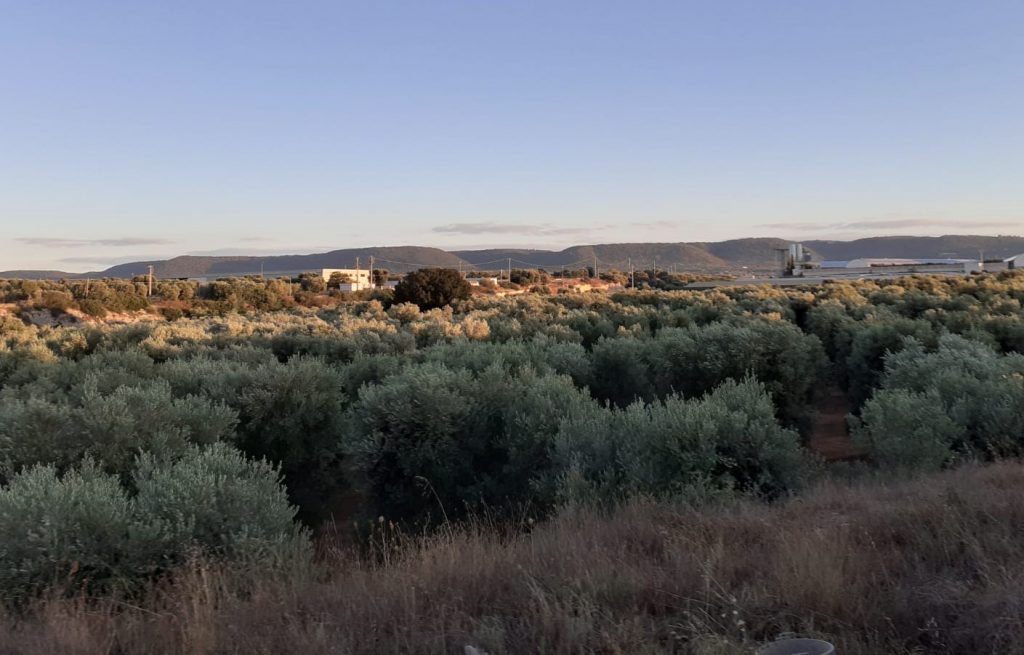 Spring in Italy typically occurs on March and April. It is a lovely season when the trees are green and thriving with a diversity of flowers in bloom. It's temperature during this season in general is about 13°C to 17°C. It could be a bit chilly or warmer depending on the region you are in.
It is a great time to go around Italy during this season. The attractions and the streets aren't overly crowded which means shorter lines in the tourist spots you are dying to see. Plus, since it is a lean season, the prices of airfare, hotels, tours and whatnot drop!
There are many festivals happening during this time as well. One of the popular spring time festival that started in 1936 is the Almond Blossom Festival, which takes place in the city of Agrigento, Sicily. The festival either takes place at the end of February or early in March, depending on the blossoms. It started out as a harvest festival and developed into an international event with performances by folkloric groups.
AUTUMN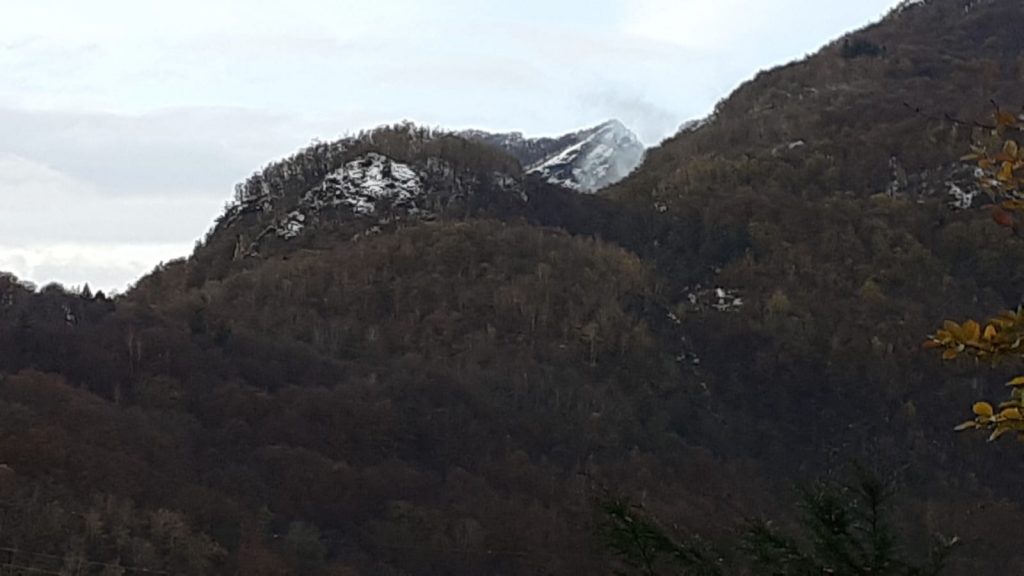 Wouldn't you love to walk around a city without worrying about how sweaty you're getting? Fall is a great time to be strolling around specially during the peak of the day. It's not too cold and not too warm. September to November should be your target date of visit when opting for this climate. Take dramatic pictures in sceneries with leaves falling off the trees. Enjoy precious truffles in the White Truffle Festival in Alba.
Vendemmia is when they harvest grapes for wine. We all know they are world-renowned wine producers. There are tours which lets you pick or stomp on grapes from vineyards that goes on for miles and afterwards, reward yourself with a glass or a bottle of wine.
Literature enthusiasts flock to Verona every 12th of September to commemorate the death anniversary of two of the most famous lovers in the world, Romeo and Juliet.
WINTER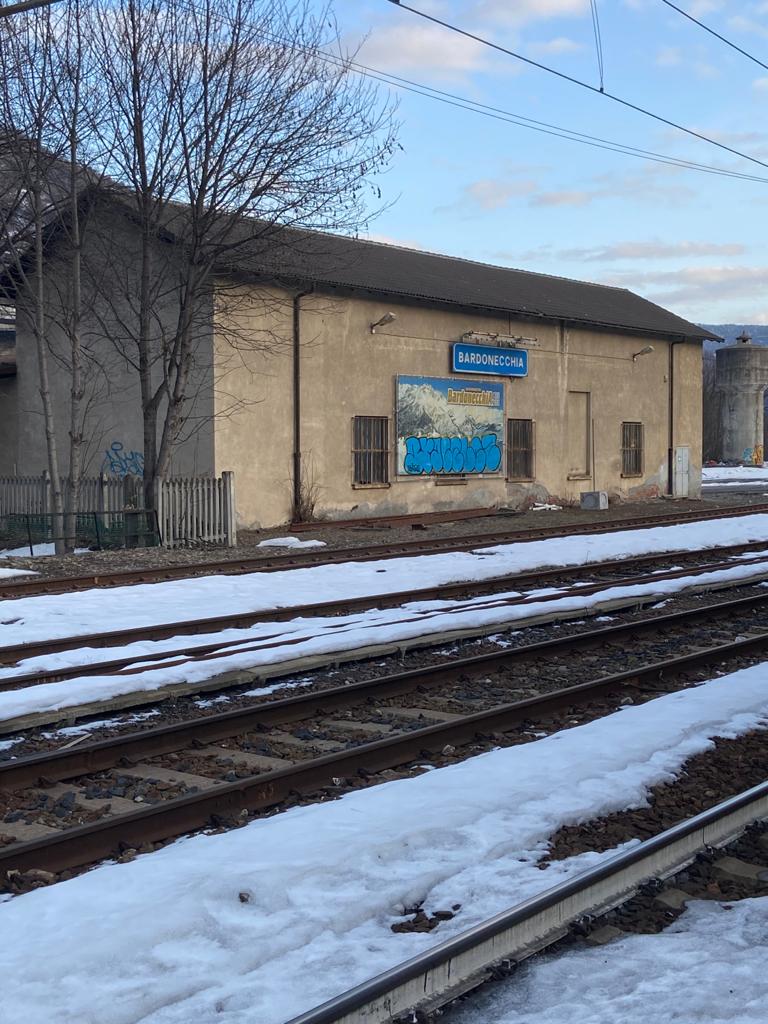 No matter the time of the year, Italy has so much to offer. Yes, it will be chilly and snowing but a white Christmas always brings joy to our hearts especially the kids. However, the upside of being in a Mediterranean country is that the whole country does not have the same weather all over. The mountainous part of Italy is sure to be a lot colder than somewhere near the coast lines. Better prepare your cute parkas for during December to February.
Snow fall means fresh powdery slopes on the Italian Alps perfect for skiing whichever difficulty level you are as a snowboarder or skier. Did you know that it is also one of the world's largest open-air cemeteries? "White War" during World War I took place there with over a million Italians and Austro-Hungarians died. Best to be respectful during your trip as most descendants still live around the area.
Enjoy all the delicacies Italy has to offer during the Christmas season. Night markets are everywhere! Try something which could be a better version of something you ate in the restaurant. This is also where you should find that perfect souvenir for yourself or someone special.
HAIL STORMS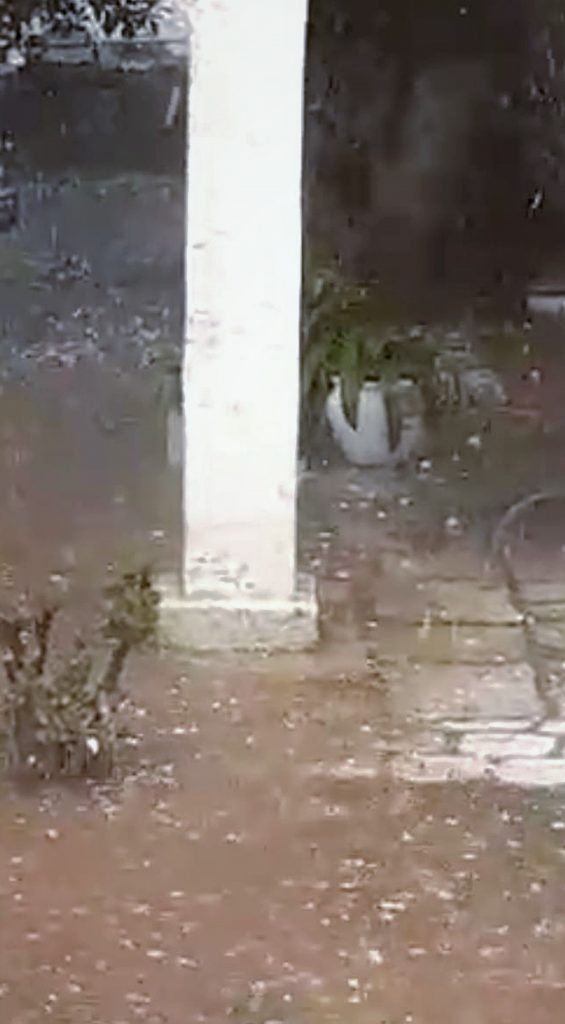 Yes, there are occasional hail storms in some parts of Italy. This natural phenomenon typically occurs during the fall or spring months more in the northern part of Italy. Last year, a hail storm damaged almost 50 hectares of olive trees in Bergamo alone. When a hail storm happens take cover immediately to the nearest solid and sturdy cover in sight. Do not attempt to move around even if they are just small chips of ice.
Whether you like winter, spring, summer or fall, Italy is always a good idea. No need to wait for summer, there are many activities you can do all year round. Now pack your bags and head on out! Viaggi sicuri!