The famous tiles of Naples, Amalfi, Vietri and Sorrento were fruit of the nostalgia of the Aragonese King Alfonso il Magnanimo, who longed for the Moorish tiles of his home in Spain and who instituted a series of schools in the art of majolica in 1450, creating a tradition that has continued to this day.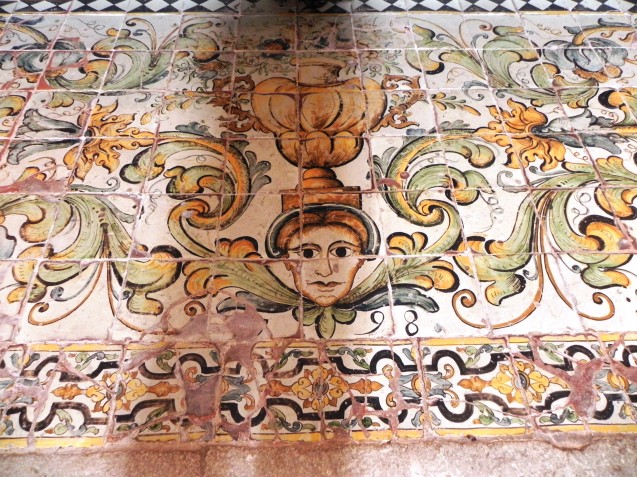 The ceramics of San Lorenzello and Cerreto Sannita, though lesser-known and of less noble extraction, have a richer and more dramatic history. The presence of clay pits along with the motive power of the Titerno river, made this area of the Sannio a center for the production of pottery as far back as the Middle Ages.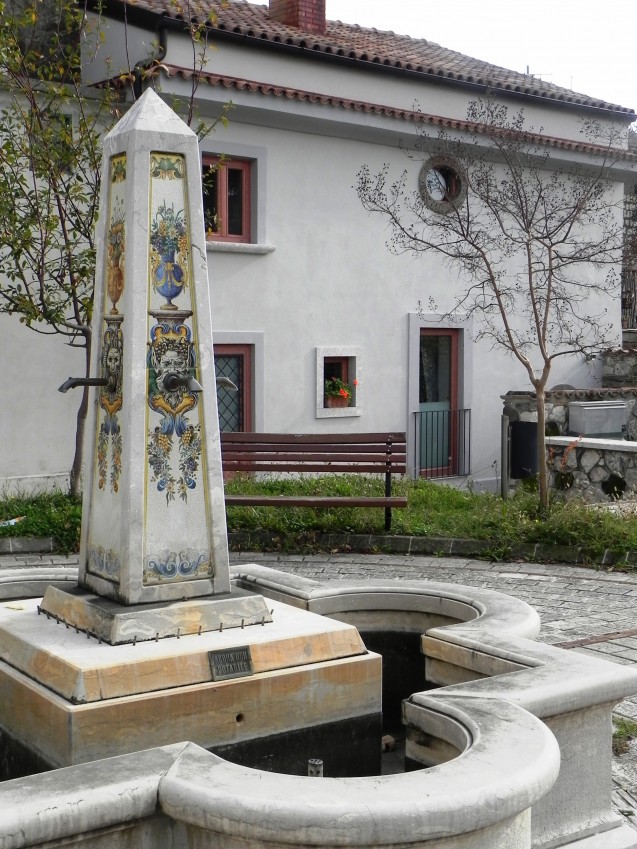 Interestingly, development was spurred by the devastating earthquake of 1688 that killed over 4000 people and virtually erased Cerreto Sannita from the map. With hard work and illuminated leadership the feudal landlord Marzio Carafa together with the bishop of Cerreto, Giovanni Battista de Bellis, managed to rebuild the town, offering tax exemption to those ceramists who would come and rebuild the ovens. Production was temporarily transferred to San Lorenzello and the arrival of talented professionals from Naples meant that the quality of the products themselves jumped by leaps and bounds.
One such expert was Antonio Giustiniani who settled in San Lorenzello and married a local girl. His son Nicola, an extraordinarily talented ceramist, worked in the family's atellier, but at the age of twenty decided to return to Naples to open his own majolica factory. He became renowned throughout Europe for his mastery and originality of design, which in turn earned him the name of Belpensiero.
The work you see here are by contemporary ceramist Elvio Sagnella, inspired by and dedicated to the work of Nicola Giustiniani.