There's just so much to do and see in and around Florence and it's worth it to explore surrounding cities. The city of Prato, sponsoring wonderful and free day trips from Florence called "That's Prato" in spring and fall, offers the opportunity to do just that.
Only 30 minutes from Florence. Prato has a population of over 200,000 and is the third largest city in central Italy. It is trying to change its image from industrial to emphasizing its museums, monuments and cultural heritage.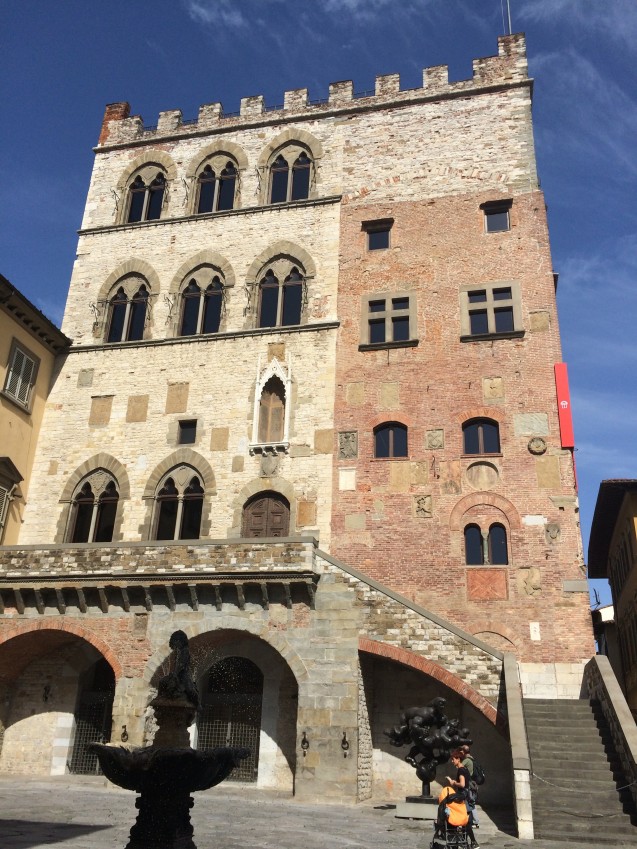 Today's excursion first takes us to Cathedral di San Stefano which is located on the main square, Piazza del Comune. The adjoining cathedral museum, Museo dell'Opera del Duomo, is a treasure trove including liturgical vestments, lovely frescoes and significant works by Fillipo Lippi and Botticelli.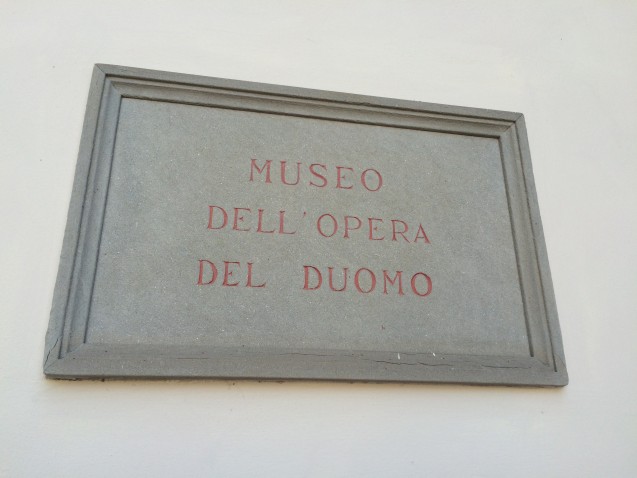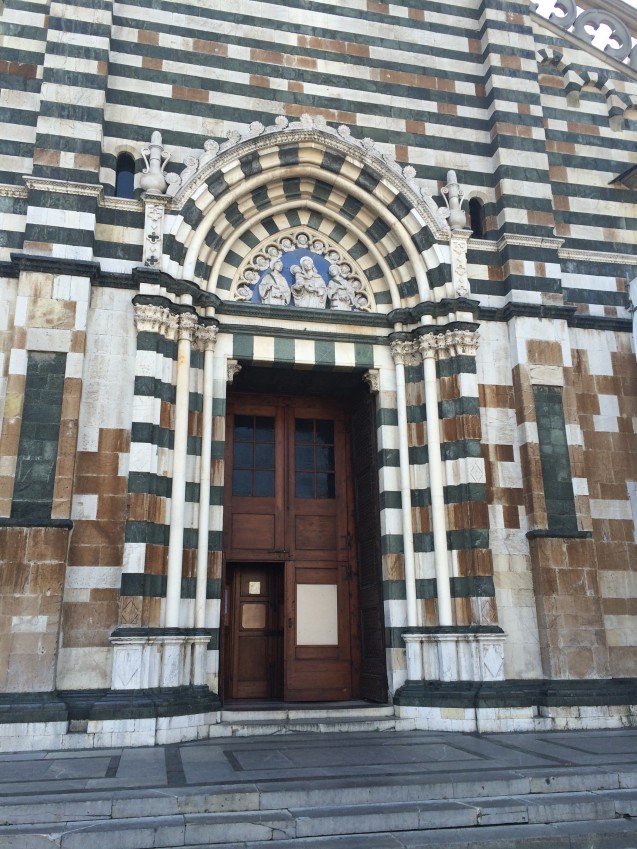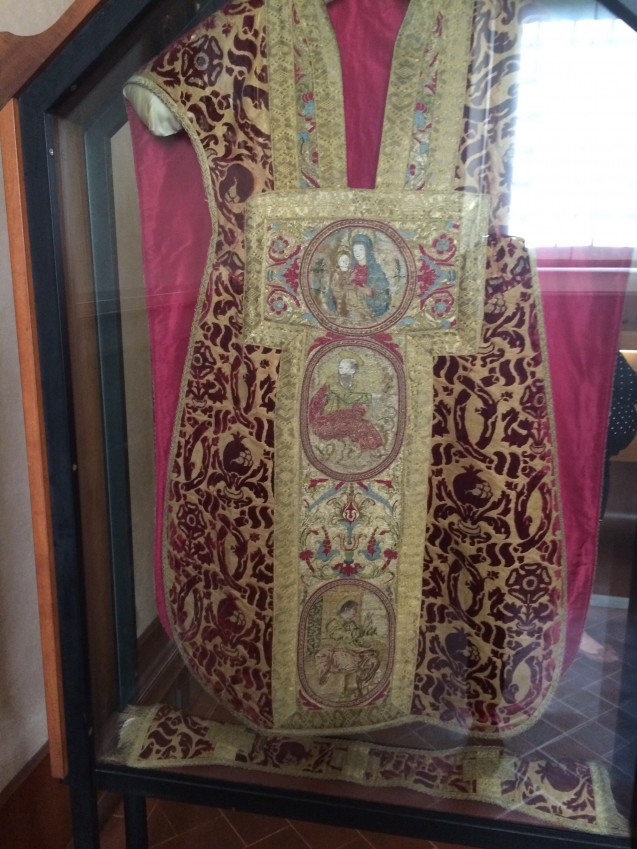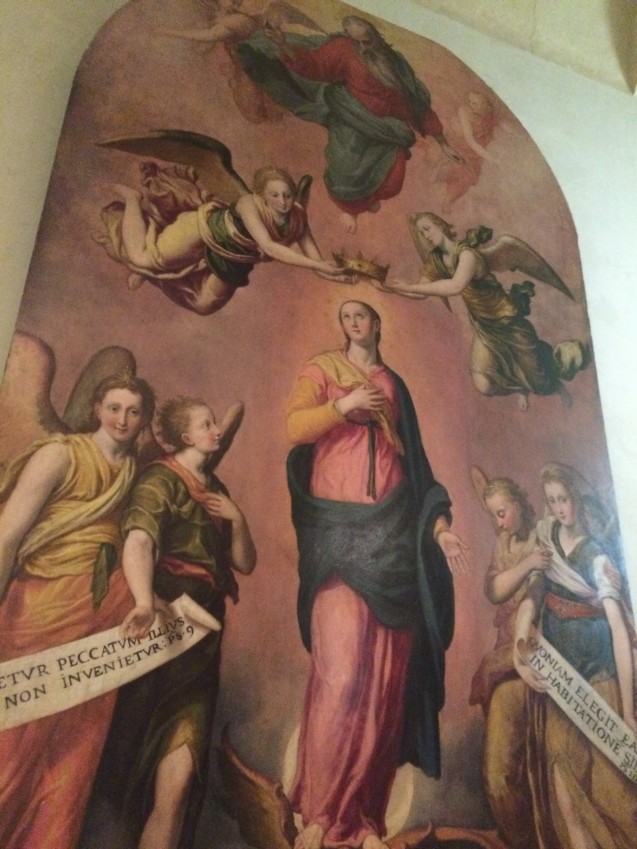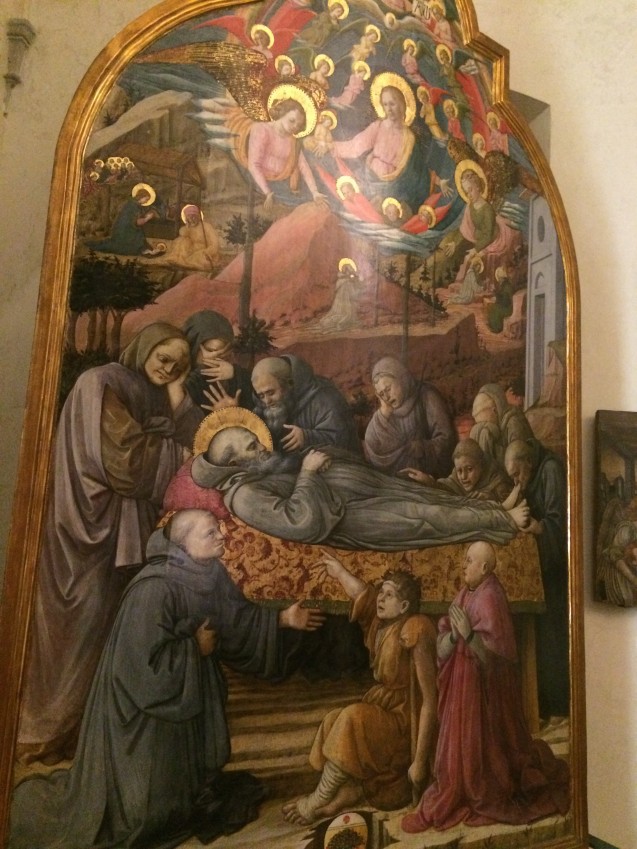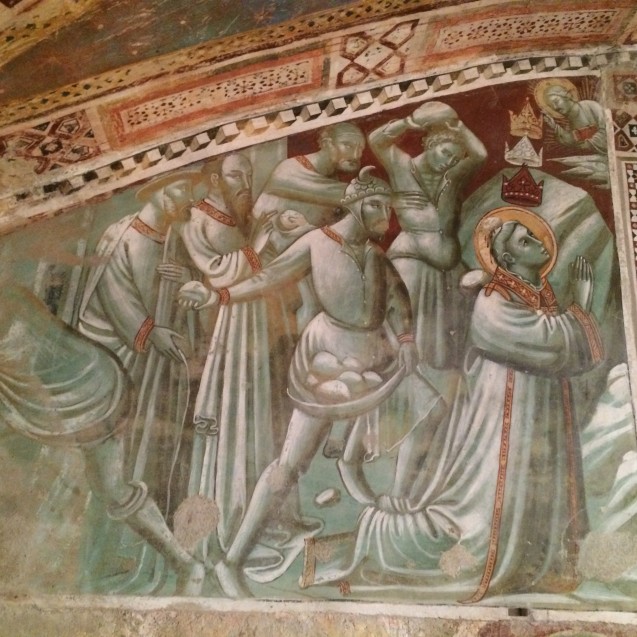 The Cathedral is also famous as the home of the prized holy relic, the Virgin Mary's girdle (belt), which is displayed only on specific religious events and shown from the fabulous Donatello Pulpit of the Holy Girdle carved from Carrara marble.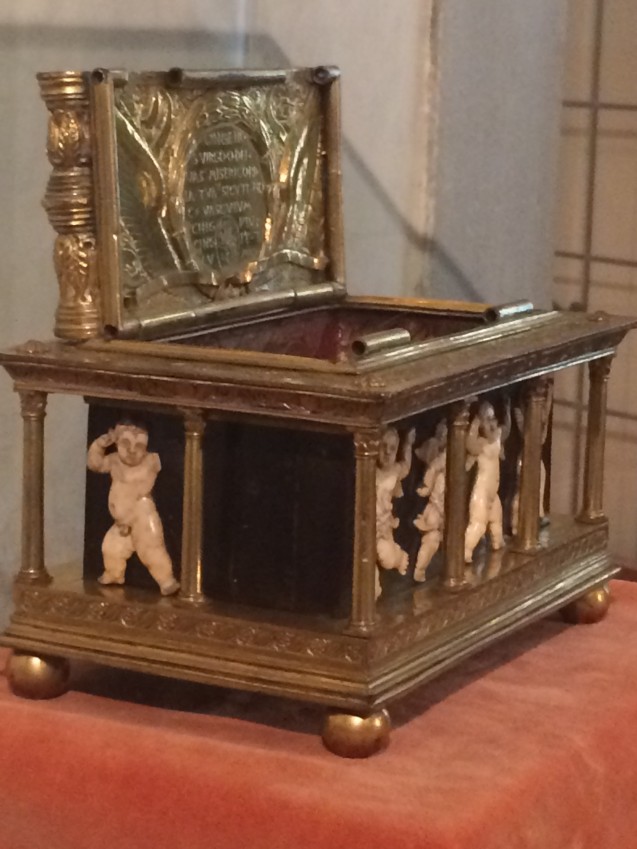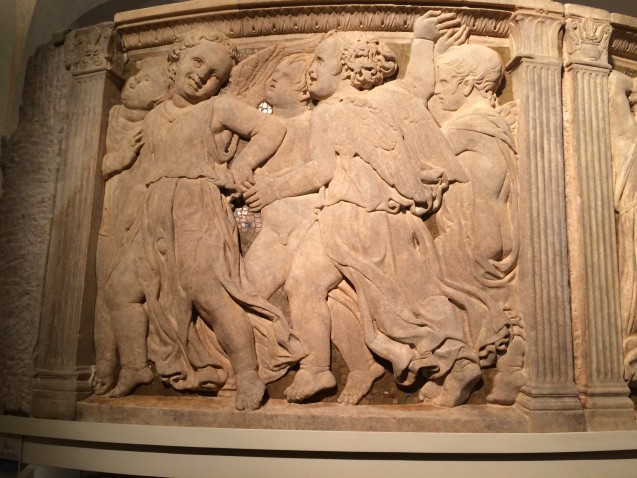 A short drive from Prato is Comeana, the location of the Etruscan tombs of Montefortini. Around the 7th century BC, the Etruscans settled in this area but disappeared by the 1st century BC, coinciding with the arrival of the Romans.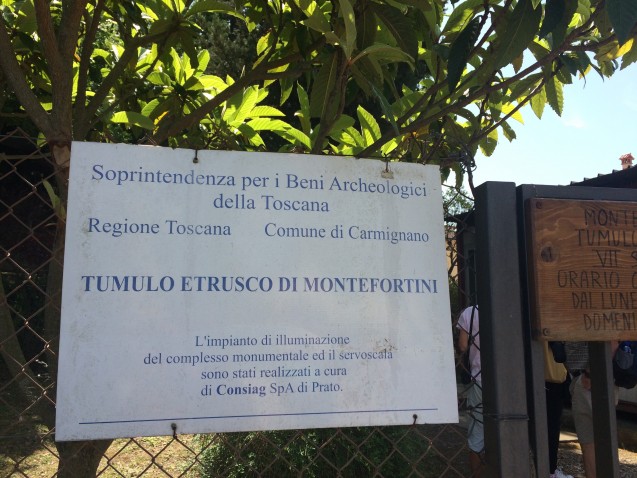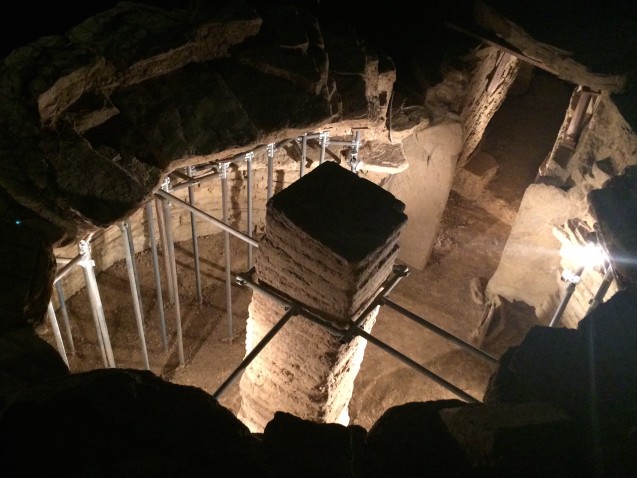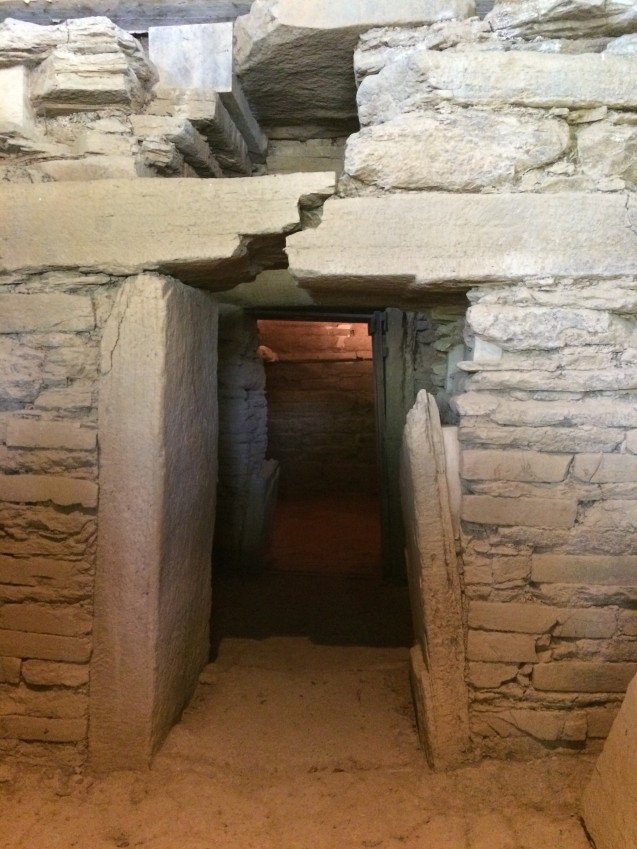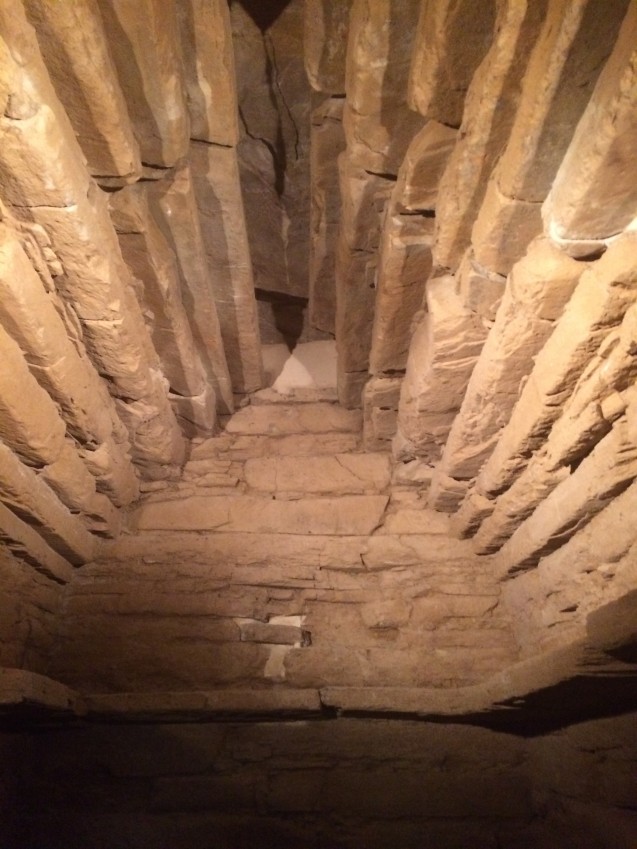 These two tombs or tholos, with their beehive shaped chambers, were only discovered in 1966. The large size of the tombs, belonging to the same family, indicates that they were important. Opsasu To view the impressive collection of artifacts excavated from the tombs we must go to the Archeological Museum of Artimino.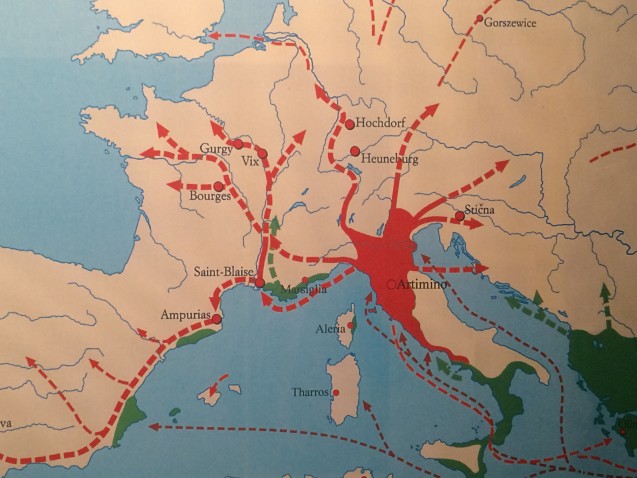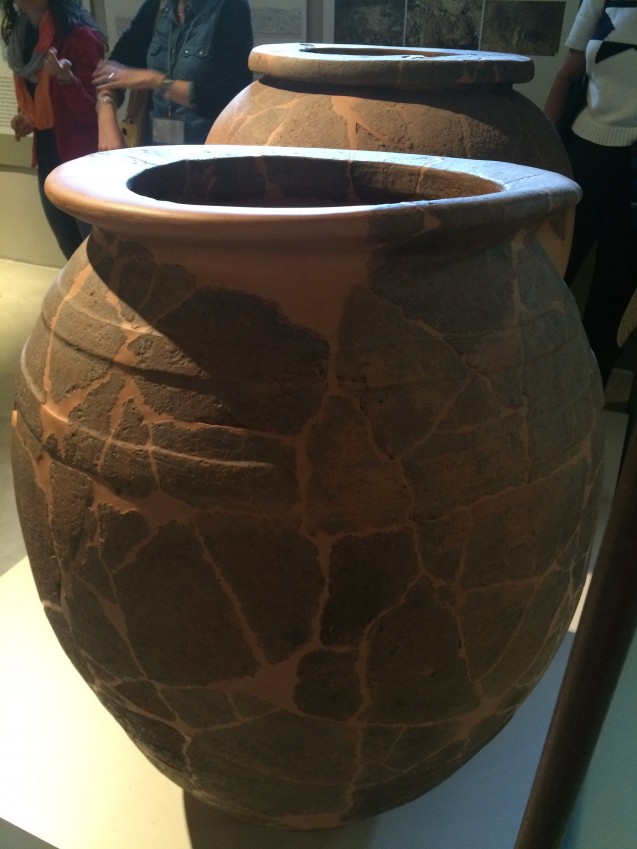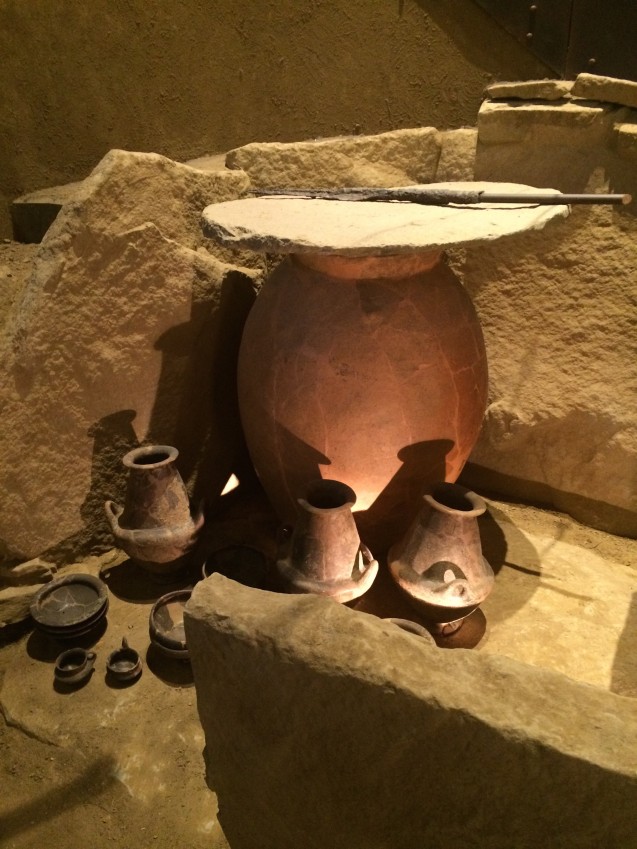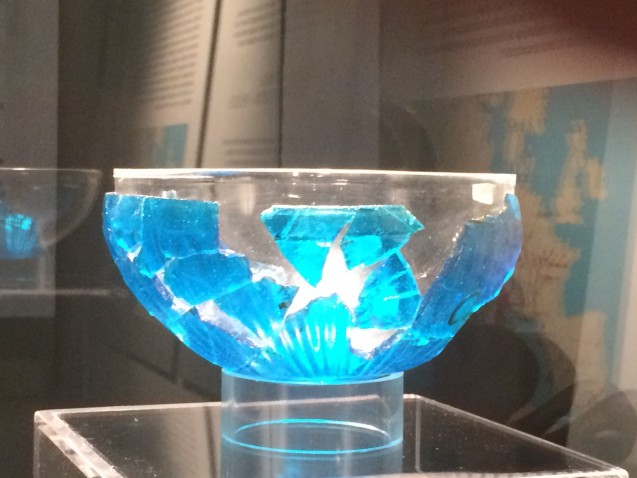 Artimino is a very small hamlet located in the spectacular Tuscan countryside. There are only 62 full-time residents but on weekends local restaurants are full of friends, families or weddings. Even the Medicis once enjoyed the view here —they chose this location for one of their 17 villas.
Thank you, "That's Prato" for an informative and interesting day!
Author's Note: "That's Prato" tours will begin with a new program from Sunday, September 6th  and continue until December (2016). For more information visit thatsprato.com.